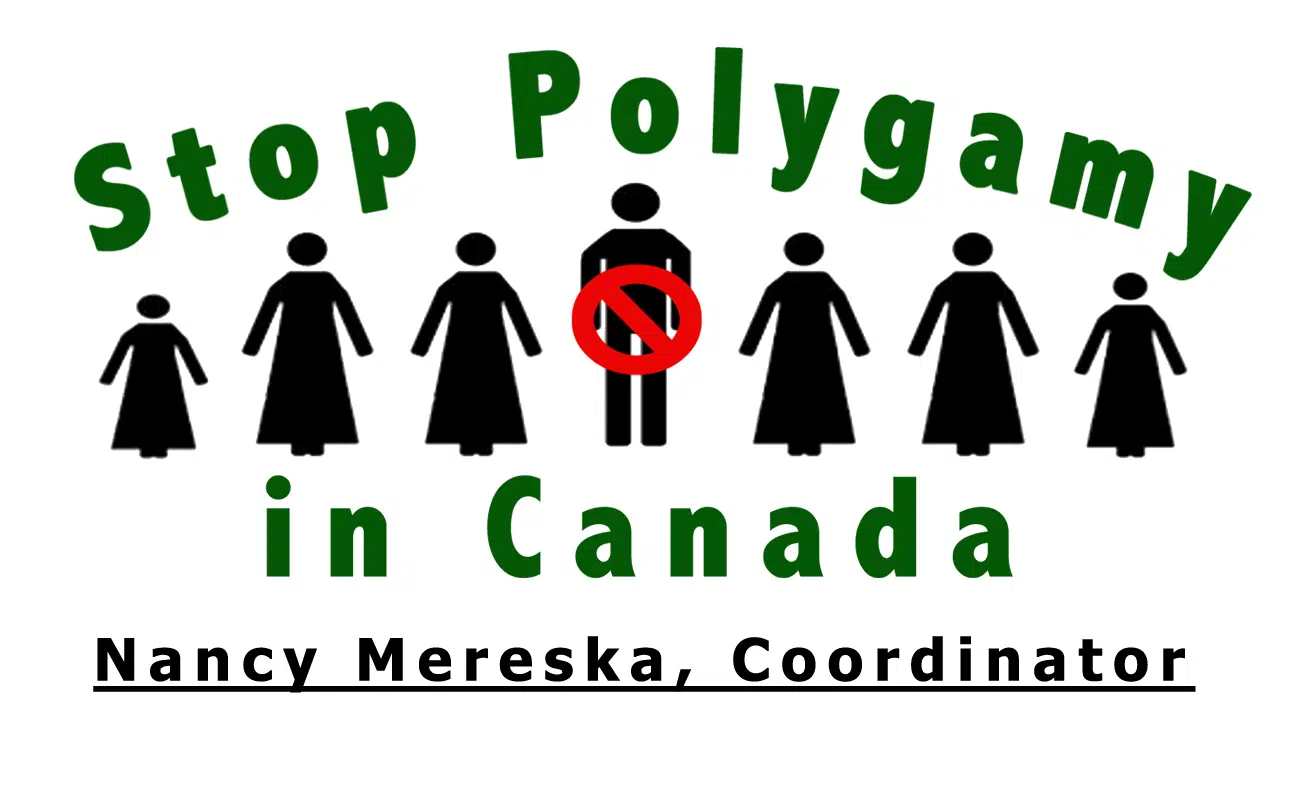 An advocate against polygamy feels two people sentenced for the crime in Bountiful last week should have been given a harsher sentence.
A judge in Cranbrook Court sentenced Winston Blackmore and James Oler last week to house arrest, probation and community service after being found guilty of having multiple wives.
Nancy Mereska with the Stop Polygamy in Canada Society feels the sentence for former Bountiful leaders is a joke.
She is contacting lawyers to see if there is any way to appeal the decision and seek a stronger punishment in higher courts.
"They are laughing at the Canadian Charter of Rights and Freedoms, they are laughing at our laws," Mereska says. "I could just see the smirk on Winston Blackmore's face as he went home to his many wives."
Mereska says the sentence does nothing to support women and children she feels have been victimized by the practice.
"I don't feel that its a deterrent at all, I think the message sent to Bountiful is we'll only give you a slap on the wrist for practicing what you believe is your religious belief," Mereska "Polygamy will still go on there."
Mereska says the only person who has the power to appeal this decision is the prosecuting attorney Peter Wilson.
She doesn't expect six months of house arrest will deter anyone from committing polygamy again.
– Nancy Mereska, advocate with Stop Polygamy in Canada Society