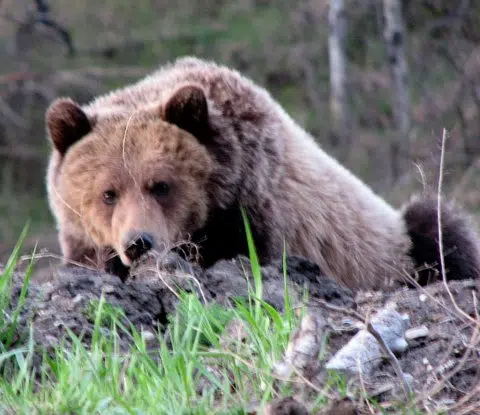 Conservation Officers are investigating after a man camping near Creston was attacked by a grizzly bear over the weekend.
The man was walking near his campsite along the Kootenay River around 6 am Saturday when he was mauled by a bear.
He escaped the animal and kayaked to safety before calling 911.
The man had non-life threatening injuries and was taken to hospital.
COs have engaged their Predator Attack Team and will be monitoring the area to determine the cause of the attack.