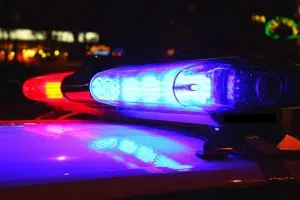 Police are investigating after around five thousand dollars worth of ski equipment was stolen from a Windermere Condo.
Columbia Valley RCMP were called Thursday, June 28th after one of the storage lockers at the Windermere Point Condos were broken into.
Corporal Louis-Philippe Gendron-Fafard says a variety of equipment was taken, including helmets, ski boots and six skis.
Gendron-Fafard says people should secure their belongings as best as possible to avoid theft.
"I think in this matter, the lock to the storage locker was missing. For us, its a little bit more difficult to investigate with fingerprints," Gendron-Fafard says. "Camera is always a good deterrant, along with signage. Have maybe your high value items secured in a more secure area."
Gendron-Fafard says anyone with information about the theft is asked to call RCMP or Crimestoppers.
– Corporal Louis-Phillippe Gendron-Fafard Columbia Valley RCMP