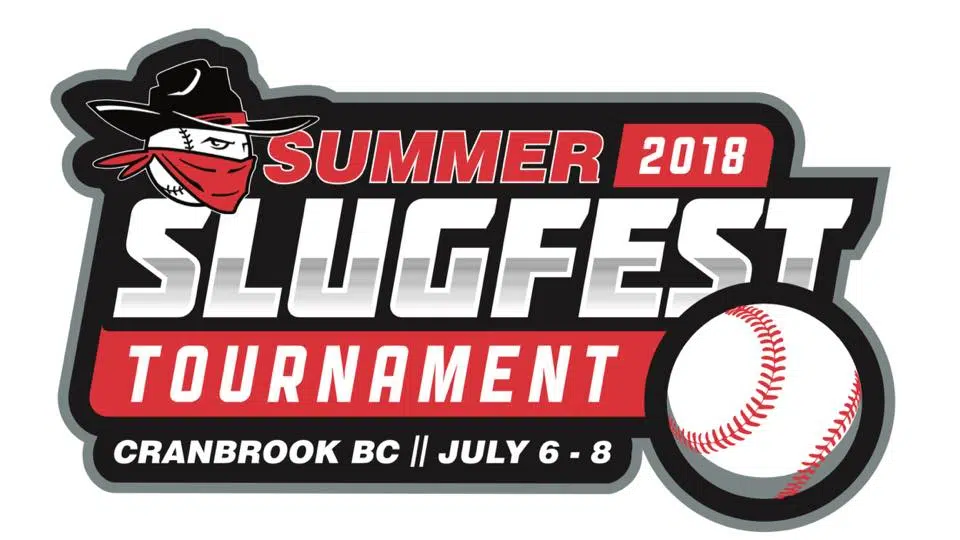 Fourteen minor baseball teams from Western Canada and the US are in Cranbrook this weekend for the annual SlugFest Tournament.
The tourney features three divisions with teams from Medicine Hat, Kelowna, Spokane, Lethbridge, Trail, Calgary, Coeur D' Alene and Cranbrook.
Games get started Friday afternoon with finals taking place Sunday.
All games will be played at Confederation Park and Moir Park.
Click here for the full tournament schedule.