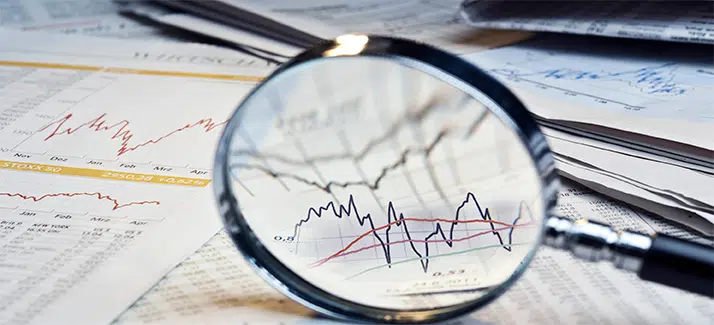 The unemployment rate in the Kootenays once again saw a decrease last month.
4.9 percent of the work force in the region was without a job last month, compared to 7.5 per cent in June of last year.
The Kootenay labour force increased from May to June by about 2,700 people to 75,000 strong.
This was still a decrease from 78.400 people in 2017.
Statistics Canada says the jobless rate inched up from 5.8 per cent to six per cent nationally.
B-C's unemployment ticked up a notch as well, but it still holds the best rate in Canada at 5.2 per cent.