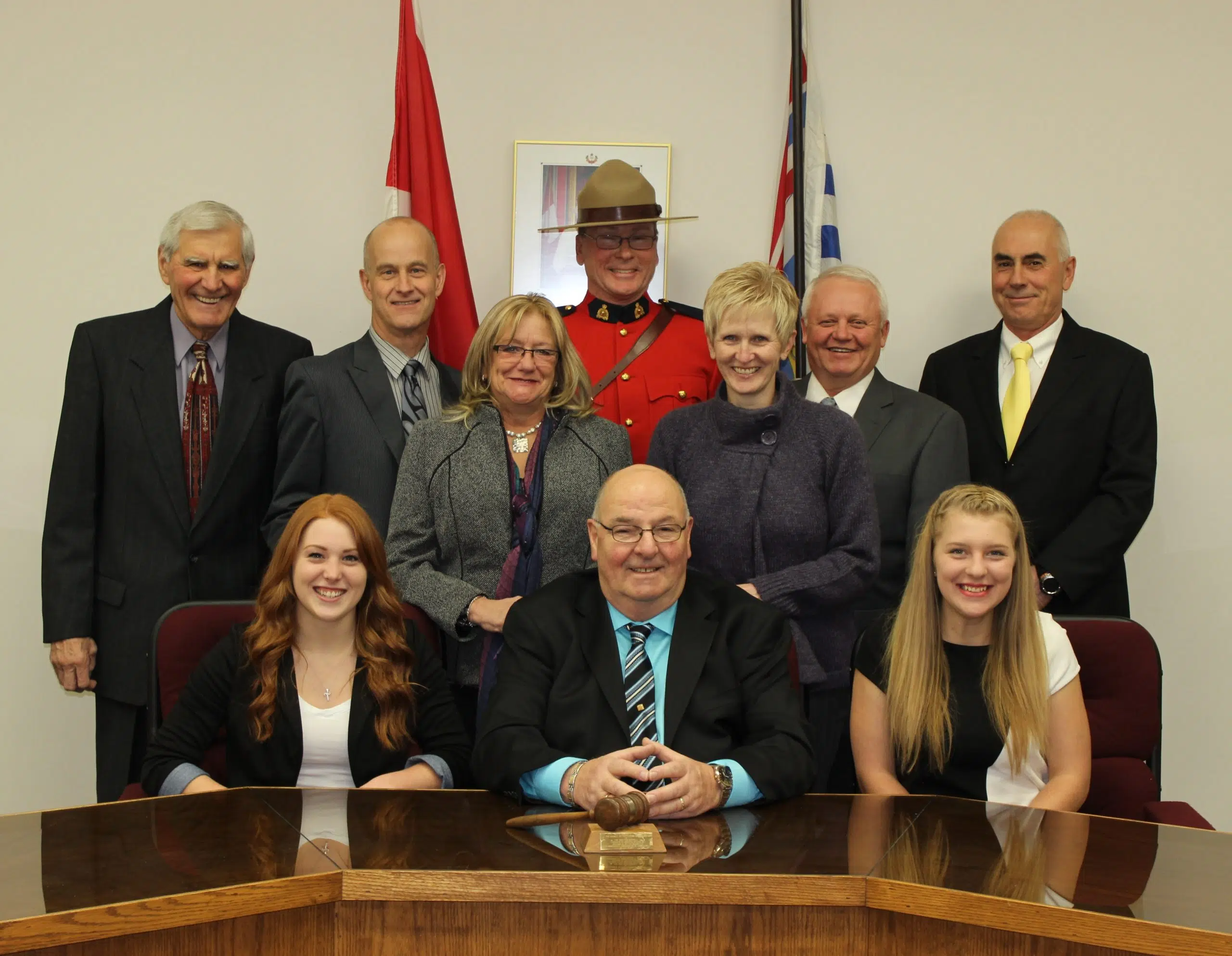 Elkford's mayor says his name will be on the ballot in October's municipal election.
Dean McKerracher intends to serve another term as mayor.
He says he discussed his decision with family.
"Support of my family was important. We had a long discussion on whether I should or shouldn't run. With the support of my wife and family we've put my name forward for nomination."
McKerracher says he wants to continue serving the community.
"I'm not ready to go yet, I have more to give to the community. My love for the community now is stronger than it ever was. I look forward to the next four years if I get re-elected."
He says his biggest highlight as mayor has been opening the new community conference centre, a $6.1 million project.
He's been involved with the district as a councillor and mayor for 16 years, serving as mayor for 13 years.
– Dean McKerracher, Mayor of Elkford