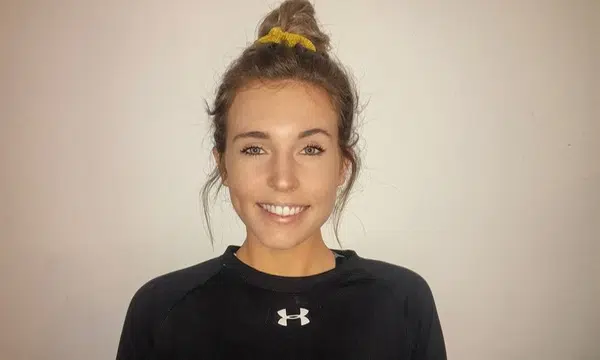 The newest member of the College of the Rockies women's volleyball team brings collegiate level experience.
This from Head Coach John Swanson as the Avs added outside hitter Jessica Jones to their roster last week.
Swanson says Jones played for Red Deer College for two years before taking a year off to heal from injuries.
"[She's] somebody with some maturity and some experience." says Swanson. "I think that's a big thing that she's able to bring into our program for the upcoming season."
Swanson says Jones initiated contact with the team and they were thrilled to have her join the team.
"She reached out and contacted me, which is great, it was a good conversation." says Swanson. "We saw some video and those type of things and we'll be excited to have her on board."
The women's volleyball team now has five commitments secured for the upcoming season.
– John Swanson, College of the Rockies Avalanche women's volleyball head coach