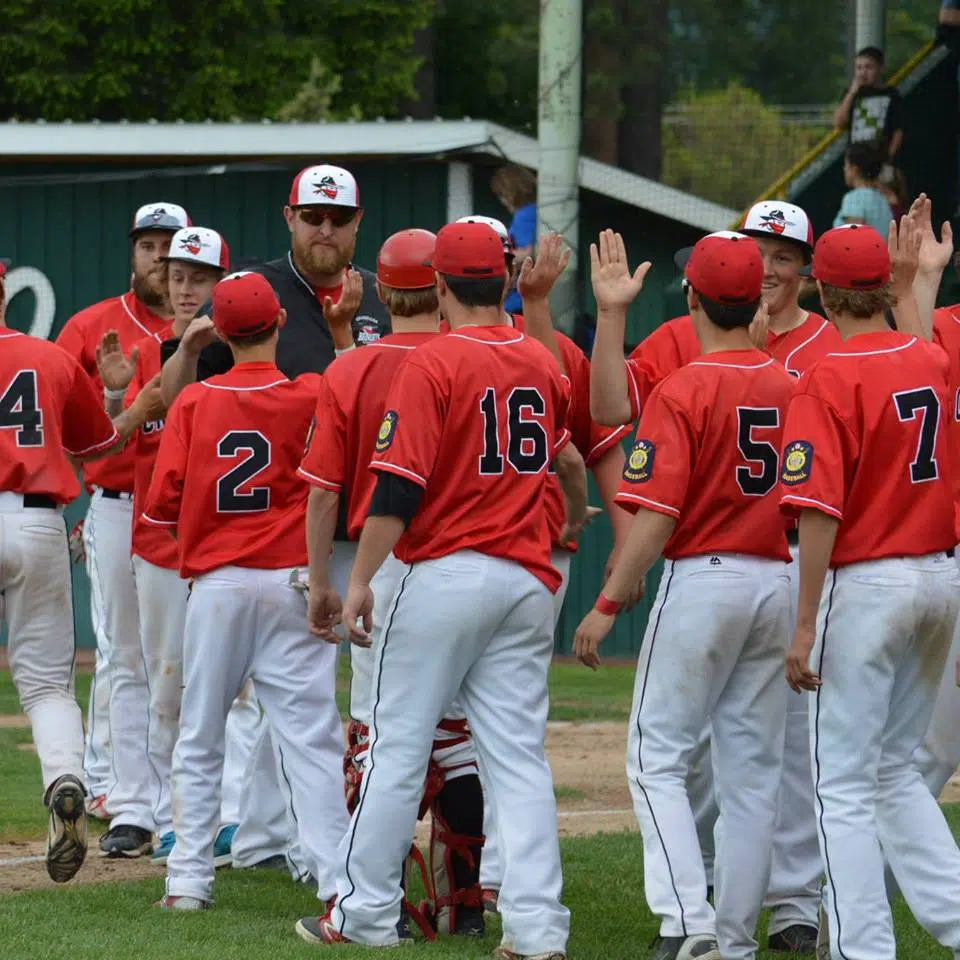 The Cranbrook Senior Bandits went undefeated on the road this weekend.
The "A" team swept the Libby Loggers in a doubleheader Saturday, winning 11-6 and 16-6.
The winning weekend brings the Bandits' record up to 4-4 in conference play this season.
The Senior Bandits are back in action Tuesday hosting the Bitterroot Red Sox.