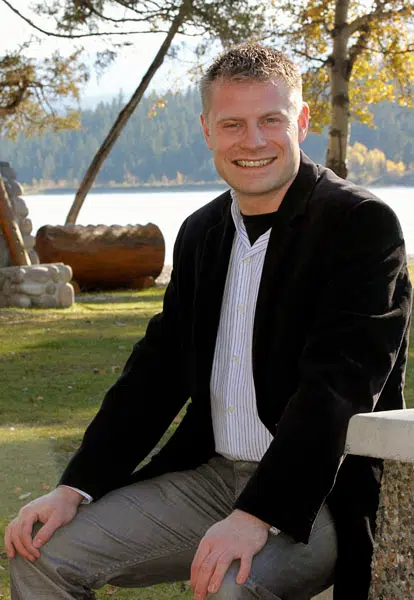 Invermere residents will be voting for a new mayor in October's municipal election.
Gerry Taft says his name will be on the ballot, but not as a choice for mayor.
"After considering the options and having recently started working full time as a realtor with a young family, I decided it was the right time to take a bit of a step back," says Taft. "It's a little bit unusual but I plan to seek a council seat instead of running for mayor."
Taft was originally elected to district council in 2002 and has served as mayor the past 10 years.
He says he looks forward to helping ensure the new council contains continuity if he's elected to the council table.
Taft adds he's proud of many of his accomplishments during his time as Invermere's mayor.
He mentions "being able to fight for the upgrades to the emergency room at Invermere Hospital, helipad upgrades, building the community centre, the work on downtown revitalization, work on the beach park. A lot of different things."
The municipal elections go October 20.
– Gerry Taft, Mayor of Invermere