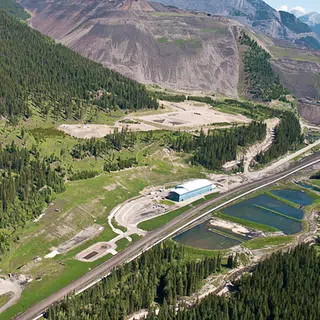 An Elk Valley Water Treatment facility appears to have a new lease on life thanks to new technology.
Teck's West Line Creek Active Water Treatment facility at the Line Creek Operations has been set up with technology to deal with selenium contamination and will no longer be releasing the chemical as a new oxidation process is being used.
The operation has been offline since March but is expected to reopen later this year.
The facility is meant to rid area waters of selenium and nitrate.
Teck hopes to have it reopened by this year's 3rd quarter.