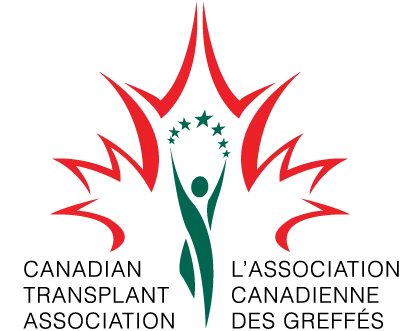 A local athlete brought home some hardware from the 2018 Canadian Transplant Games in Vancouver last week.
Heather Hockley competed in multiple events including golf, bowling, shot put and ball throw.
Hockley brought home gold in golf and bowling and a bronze in shot put.
"It's been very interesting getting into athletics." says Hockley. "It's just amazing what we can do now after transplants."
Hockley says winning the events isn't what mattered to her.
"It's about meeting everybody and seeing all the accomplishments people are making in their lives." explains Hockley. "I competed with kids as young as four and people as old as 70. It's just an amazing community and getting to know and hear what people's stories are like and how much of a difference organ donation really makes in our lives."
Hockey was diagnosed with renal failure in 2008 and underwent a kidney transplant in 2011 which she says changed her life forever.
She encourages anyone who hasn't signed up as an organ donor to do so.
– Heather Hockley