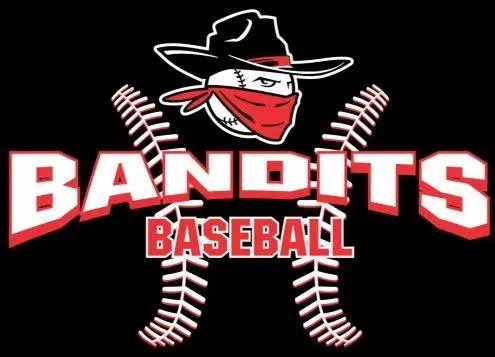 The Cranbrook Senior Bandits play host to the number one team in the division on Tuesday.
The Bitterroot Red Sox are in town for a doubleheader at Confederation Park.
The Bandits are 4-4 in conference play heading into today while the Red Sox own a 13-1 record.
Head Coach Paul Mrazek says they know they're in tough.
"We're going to be seeing a lot better pitching against them, they're going to be much stronger defensively, they bunt a lot, they hit and run, they'll squeeze." says Mrazek. "If we make the routine plays and keep the bases empty, keep the runs down, then we'll have a shot."
Mrazek believes they can beat anyone in the league if they play their game.
"All depends on who they [pitch] and how they do but we can take a game off the top teams, absolutely." says Mrazek.
The first game gets underway at 3 pm Tuesday at Confederation Park.
– Paul Mrazek, Cranbrook Senior Bandits Head Coach