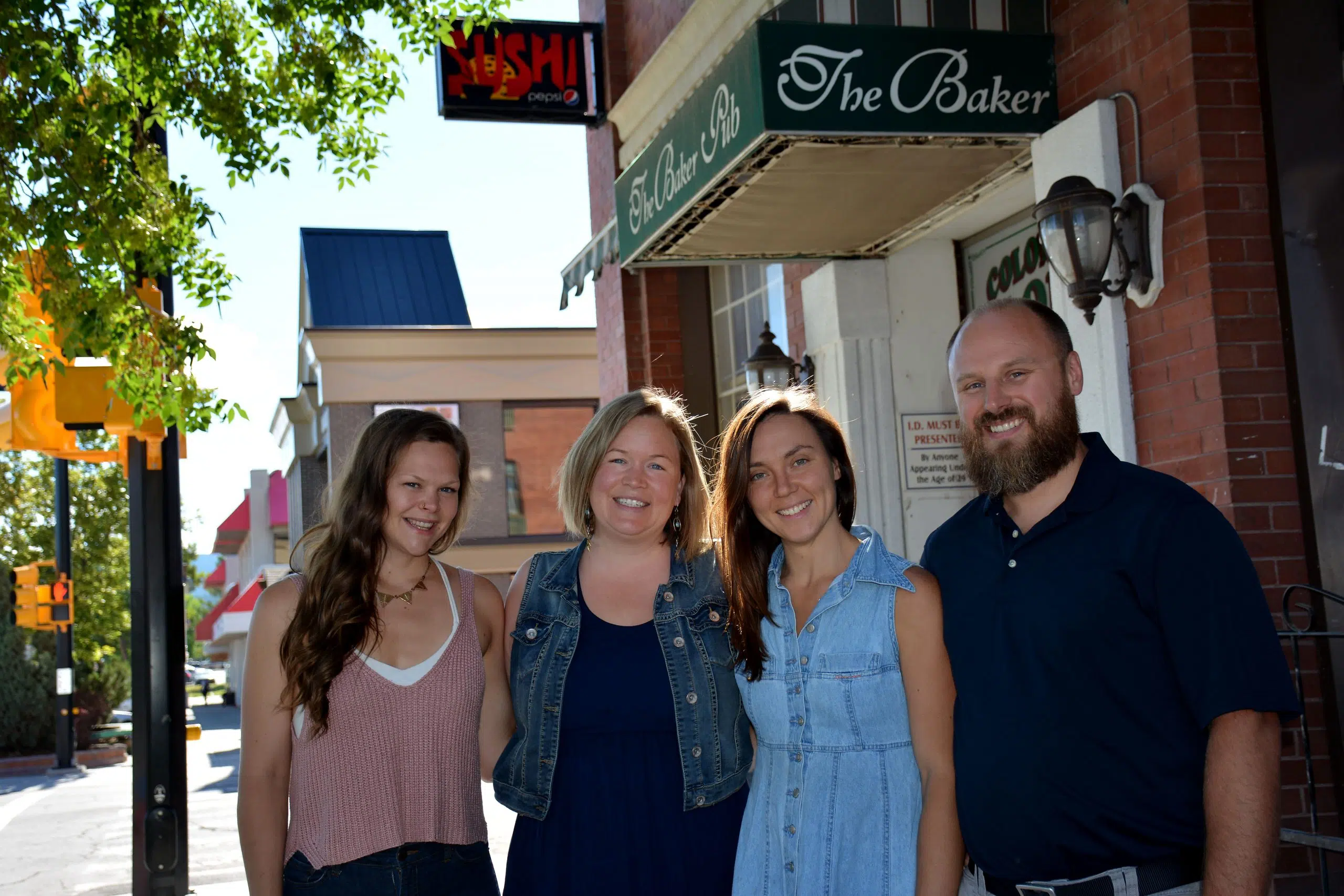 Downtown revitalization efforts in Cranbrook will likely get a boost this fall.
Cranbrook's historic Baker Hotel is getting a new, permanent guest.
The hotel, which was recently acquired by Eaton Properties will be the new home for Soulfood restaurant.
Greg Eaton with Eaton Properties says this will help with downtown revitalization plans
"A lot of this comes back to downtown revitalization, Cranbrook's original downtown, Baker Street, needs a shot in the arm and its been happening, and the Baker Hotel is a natural progression of this."
Eaton adds they'll be making improvements at the hotel which he hopes will entice people to live and stay in the area.
"It's [the hotel] got good bones and its just generally been in a mismanaged state for the past decade or so, and we're going to be fixing it up. We're going to be doing a lot of monthly rentals and nightly rentals."
The restaurant will take over the first floor in October.
Eaton Properties officially takes over the hotel at the end of the month.
– Greg Eaton – Eaton Properties