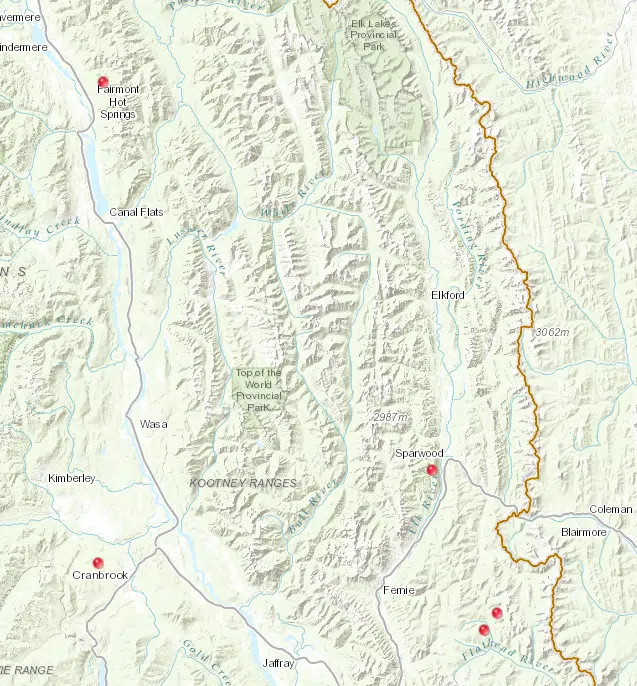 Lightning has triggered five small wildfires in our region.
All of the blazes are under 0.01 hectares in size.
Three of them are in the Elk Valley at Liadner Creek south of Sparwood and Limestone Ridge and McEvoy Creek which are both south of Fernie
One is at Madias Creek, northeast of Fairmont Hot Springs.
The BC Wildfire service also reports one north of Cranbrook at Hospital Creek.
Click here to see an interactive map of the blazes.