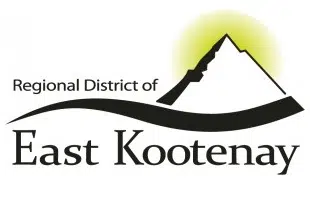 The Regional District of East Kootenay has turned another chapter in its sign saga of 2018.
They have rescinded last month's decision to grant a development variance permit for two billboards for Spirit Rock Climbing Centre on Highway 95A.
Vice chair Wendy Booth explains.
"So basically last month the board supported the [development variance permit] for these two signs for Spirit Rock Climbing Centre, and this month a motion came forward to rescind that and that was supported, so that means the [development variance permit] is no longer supported."
The RDEK plans to craft a bylaw to regulate highway signage in most of the region except for parts of the Elk Valley where bylaws are already in place.
Booth says all illegal signage can remain intact until a bylaw regulating highway billboards is put into place.
"All existing illegal signs, and there are many of them throughout the regional district, enforcement will not take place until we do this work coming forward. However, if new signs start to pop up since our decision last Friday, they will be enforced."
A bylaw already exists in parts of the Elk Valley which details guidelines for billboards and other signage.
Last month's decision regarding the Spirit Rock Climbing Centre signs ignited a lengthy debate among RDEK directors.
– Wendy Booth, Vice Chair, Regional District of East Kootenay