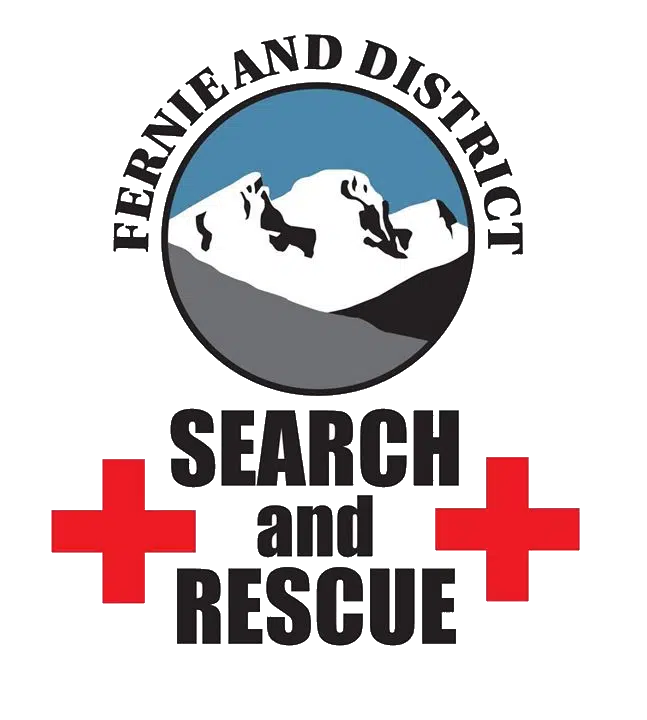 It's been a busy week for Fernie Search and Rescue.
They were involved in a rescue on the Elk River yesterday after a family of 5 kayakers wound up in the water when their boats capsized.
The call came in around 12:45 pm.
SAR manager Rob Lanthier says the 2 adults and 3 children were in a dangerous area of the river, near a log jam by the golf course.
"Where they were, it presented difficulties in terms of timing. It would have been a long, long time getting them out, so we chose to go with our long line rescue, we have a team here in Fernie., and we were able to easily get them."
Elk Valley RCMP assisted with the rescue, they credit the family for wearing life-jackets which kept them safe.
They were returned to their vehicle.
Crews also assisted an injured cyclist on the Swine Flu Trail Tuesday night.
Fernie SAR was called around 8:00 pm regarding an injured cyclist on Swine Flu Trail.
The man sustained spinal injuries after hitting a tree.
Lantheir says the rescue was "a fully collaborative effort between BC Ambulance Service, Fernie Fire Rescue and Fernie Search and Rescue. So there was a pretty sizable team up there, but it was great because its a tricky trail to carry people off on our wheeled stretcher."
The cyclist was airlifted to Calgary's Foothills Medical Centre.
– Rob Lanthier – Manager, Fernie Search and Rescue