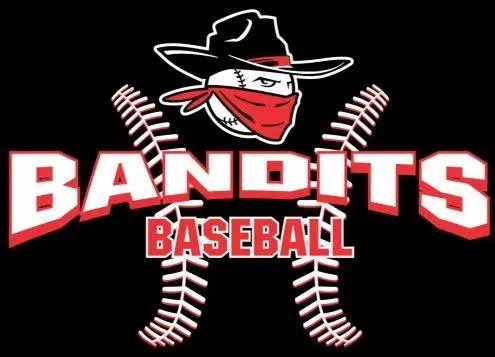 The Cranbrook Bandits have a busy weekend on the diamond.
The Senior team plays a home-and-home with the Glacier Twins.
The two teams play a doubleheader in Whitefish Saturday before returning to Cranbrook for a pair of games Sunday.
Head Coach Paul Mrazek says they're performing well lately because they're trusting their abilities.
"You have to be able to compete with confidence." says Mrazek. "We've been working hard on that and it's starting to come together."
The Bandits are fresh off a two-game split with the league-leading Bitterroot Red Sox.
"When we play well defensively we're right in there with the best teams." says Mrazek. "We've got the Twins this weekend and we're just looking to do more of the same."
Cranbrook is 5-5 in conference play this season while the Twins own a 5-3 record.
– Paul Mrazek, Cranbrook Senior Bandits head coach