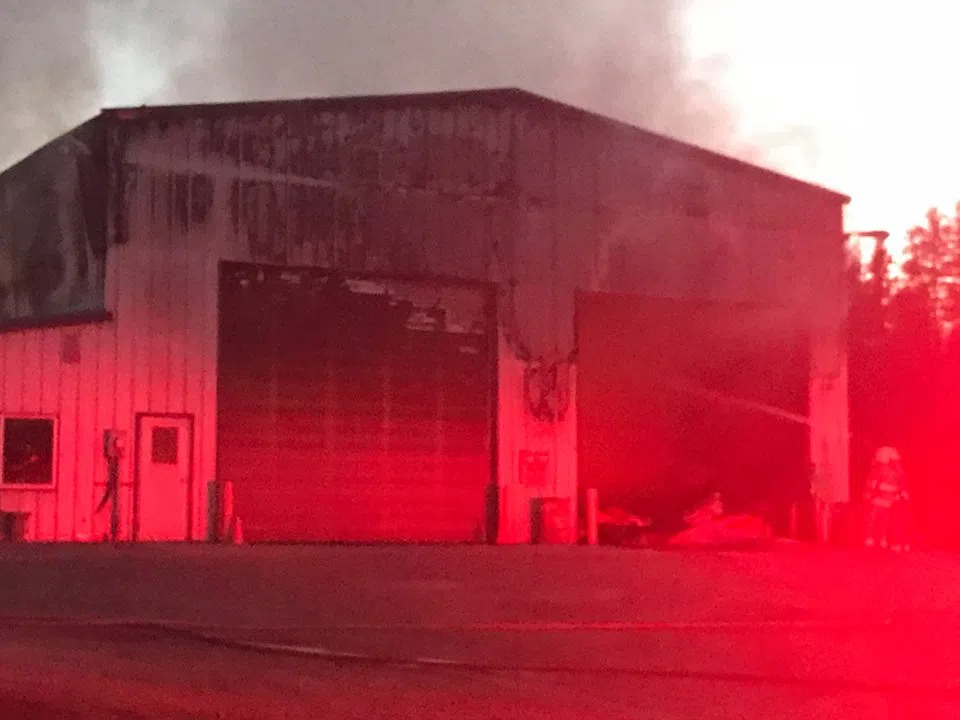 Kimberley Fire Department members are tending to a blaze at the transfer station.
The Regional District of East Kootenay says they'll provide more of an update in the morning as more details become available.
The site is closed until further notice and members of the public is being asked to stay away from the area.
Waste can still be disposed at the Cranbrook Transfer Station which will be open from 8:30 am-5:30 pm.