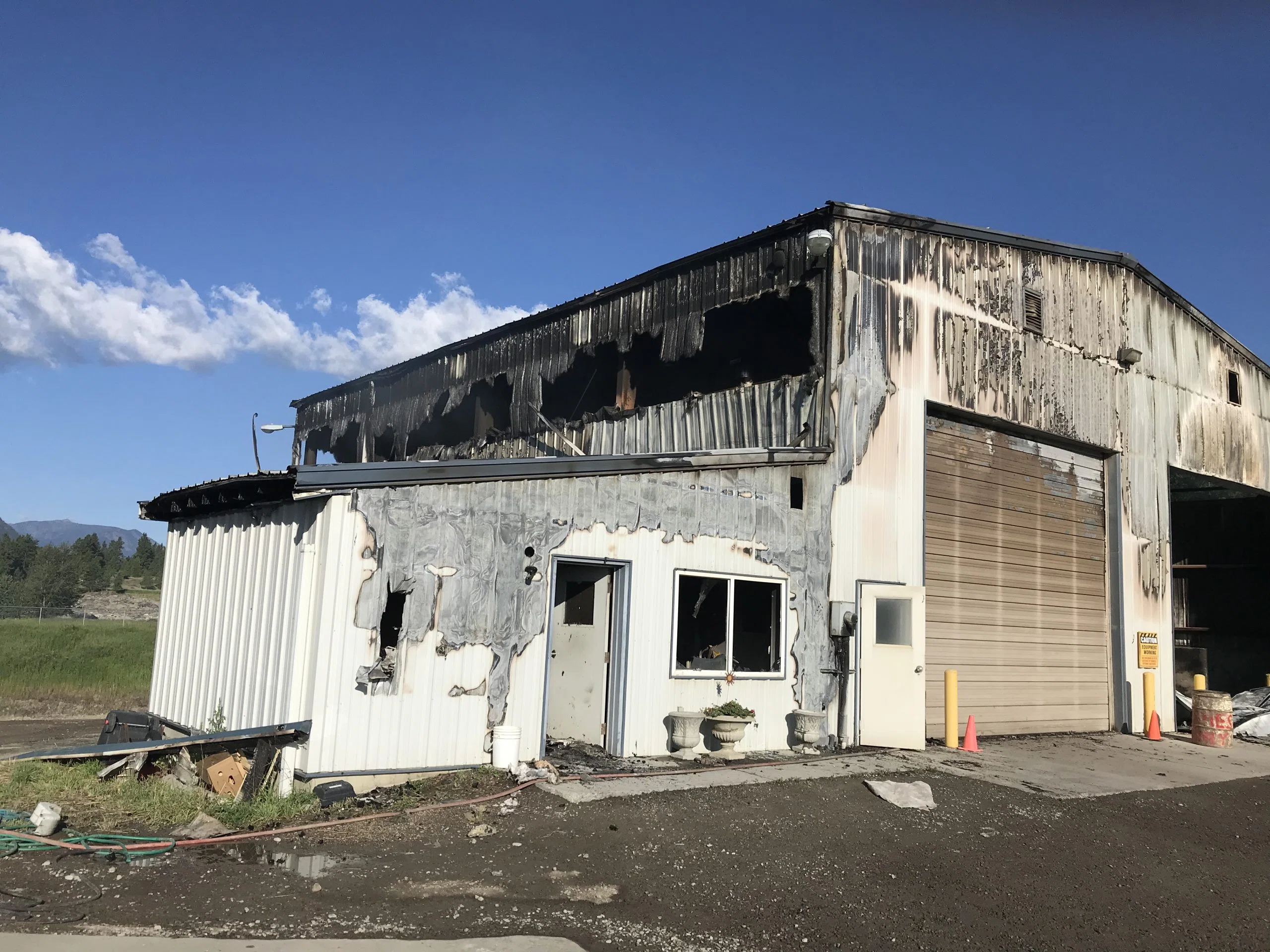 The Kimberley Transfer Station remains closed due to Friday night's fire.
Regional District of East Kootenay solid waste superintendent Jim Penson says crews are working towards reopening portions of the facility.
"We're hoping mid-week to be able to open with limited service on the garbage side and the diversion side may also be open. The other contributing factor is we don't have power to the site."
The fire was located in the main disposal building and caused extensive damage.
Penson says they can't confirm what caused Friday night's fire in the main building, but the fire department has indicated some possibilities.
"Talking to the deputy fire chief, he certainly believes it was something or a combination of things in the garbage that was sitting overnight in there, and that's typically what will happen in a garbage fire."
He says once the building is safe they'll develop a plan to enable the public to use the facility.
The RDEK says insurance investigators are sifting through the site and add curbside pickup will continue without interruption.
– Jim Penson – Solid Waste Superintendent, Regional District of East Kootenay