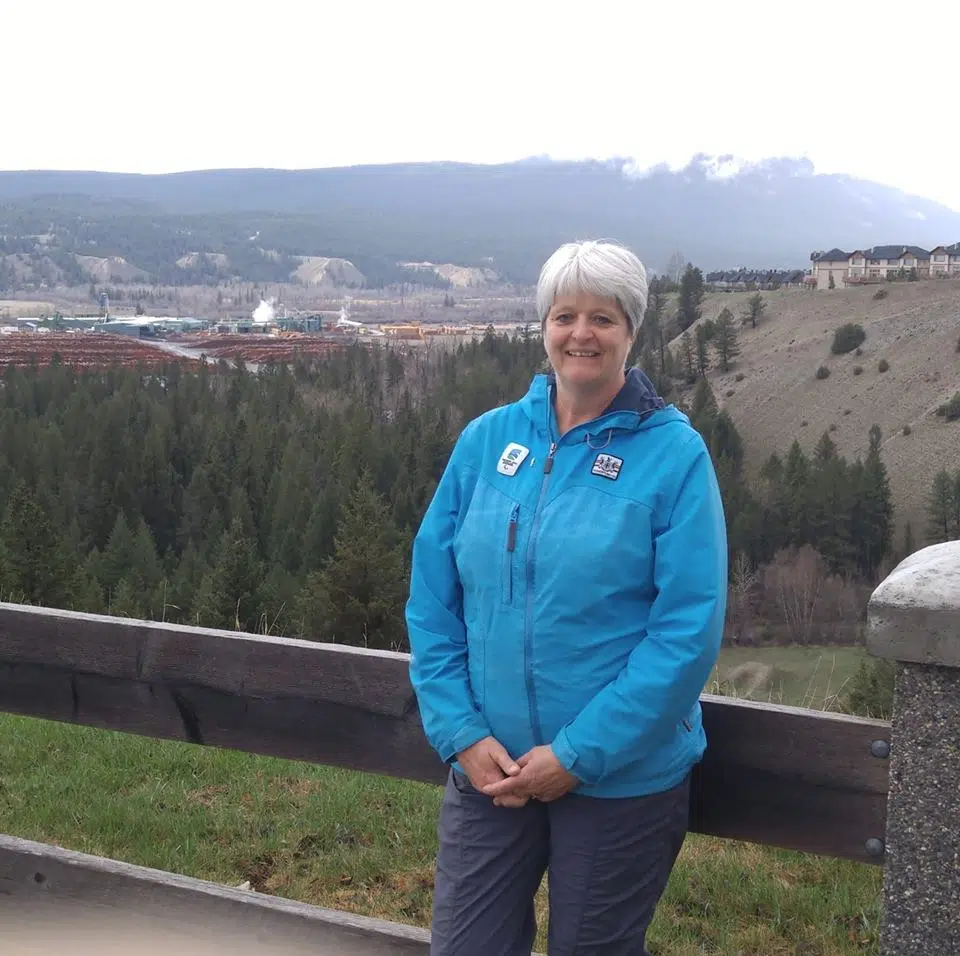 Radium Hot Spring's mayor will be seeking another term in October's municipal election.
Clara Reinhardt says she's gaining comfort in the position after her first term as mayor.
"I am really starting to feel comfortable in the role, and when you look at the learning curve and what you have to do to get to that place of comfort, it seemed to make sense to provide another 4 years of service."
Reinhardt says the biggest highlight from her first term is the completion of the Radium Hot Springs Centre
She adds the village remains focused on rebuilding infrastructure.
"We added some new backup water supply, we were able to acquire some riverfront property and have plans to develop that for the paddlers."
Reinhardt was first elected to council in 2008, serving two terms and was voted in as mayor in 2014.
The election goes October 20.
– Clara Reinhardt – Mayor, Radium Hot Springs