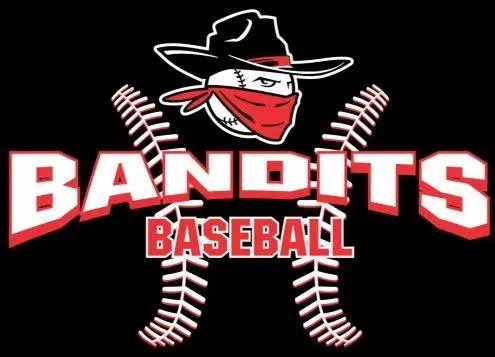 The Cranbrook Senior Bandits suffered a tough weekend on the diamond.
The senior squad went winless in four games against the Glacier Twins.
Glacier topped Cranbrook 12-2 and 17-2 Saturday before beating the Bandits 23-0 and 17-5 Sunday to complete the sweep.
Head Coach Paul Mrazek says they weren't themselves the entire weekend.
"Not making routine plays and it compounded." says Mrazek. "They pitched much better, made all the routine plays and we didn't."
Mrazek says lots of younger pitchers were able to get a chance to throw.
"It's a great experience for them." says Mrazek. "We got more guys on the mound and hopefully that builds up their confidence and they've got more reps going into [conference games] if we need them."
The "A" Bandits are now 5-9 in conference play this season and return to action Tuesday hosting the Kalispell Lakers.
– Paul Mrazek, Cranbrook Senior Bandits head coach