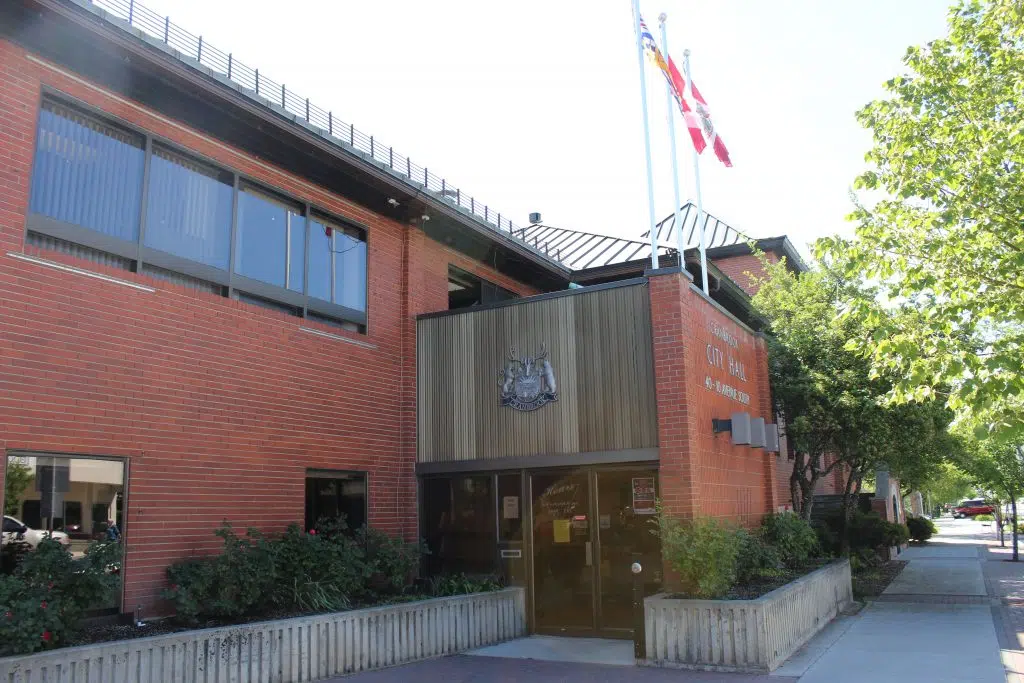 A pair of Cranbrook city councillors have announced they'll be seeking another term at the council table in October's municipal election.
Danielle Eaton expects housing and development to be key issues over the next four years.
"Continued development is going to be a major factor for our council. We want to developing industry but also matching the housing."
Eaton wants to continue continuity from this term to the next.
"I think that we have accomplished a lot and I would hate to see that derailed in any way. I think adding 1 or 2 new people can possibly disrupt, but I also think that we all feel that we have started something and we want to finish it."
Eaton was elected to city council in 2014.
Councillor Wesly Graham has also indicated he will seek re-election.
Election day is October 20.
– Danielle Eaton, Cranbrook City Councillor