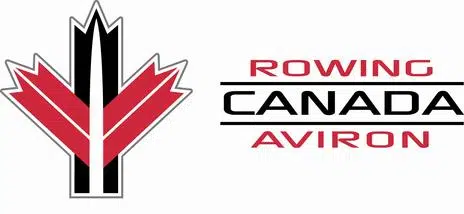 A rower from Cranbrook is travelling across the world with the Canadian national Under-21 team.
Katie Clark says she's excited to compete in the TransTasman Regatta next month in New Zealand.
Clark says she's only been rowing competitively for one year.
"I'm super stoked that I've been able to come far enough to be able to represent my country." says Clark.
Clark says she's come a long way.
"In this last essentially year, it's taken a lot of dedication and commitment." says Clark. "Two workouts a day pretty much everyday."
She hopes to represent Canada in the Olympics one day and says this is just a stepping stone towards that.
The TransTasman Regatta takes place August 23 to 26 in Karipiro, New Zealand.
– Katie Clark, rower