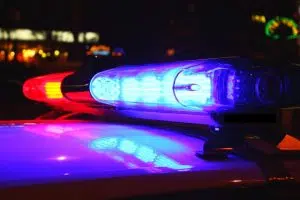 Cranbrook RCMP were busy on the road last week.
They dealt with 6 alcohol impaired drivers.
They also came across 7 collisions.
Five of them happened in the city with one including a cyclist and motorist.
The cyclist was charged under the Motor Vehicle Act.
Police also helped with two collisions including one involving two vehicles in Moyie resulting in multiple injuries.
Thirteen driving complaints came in between July 9th and 16th.