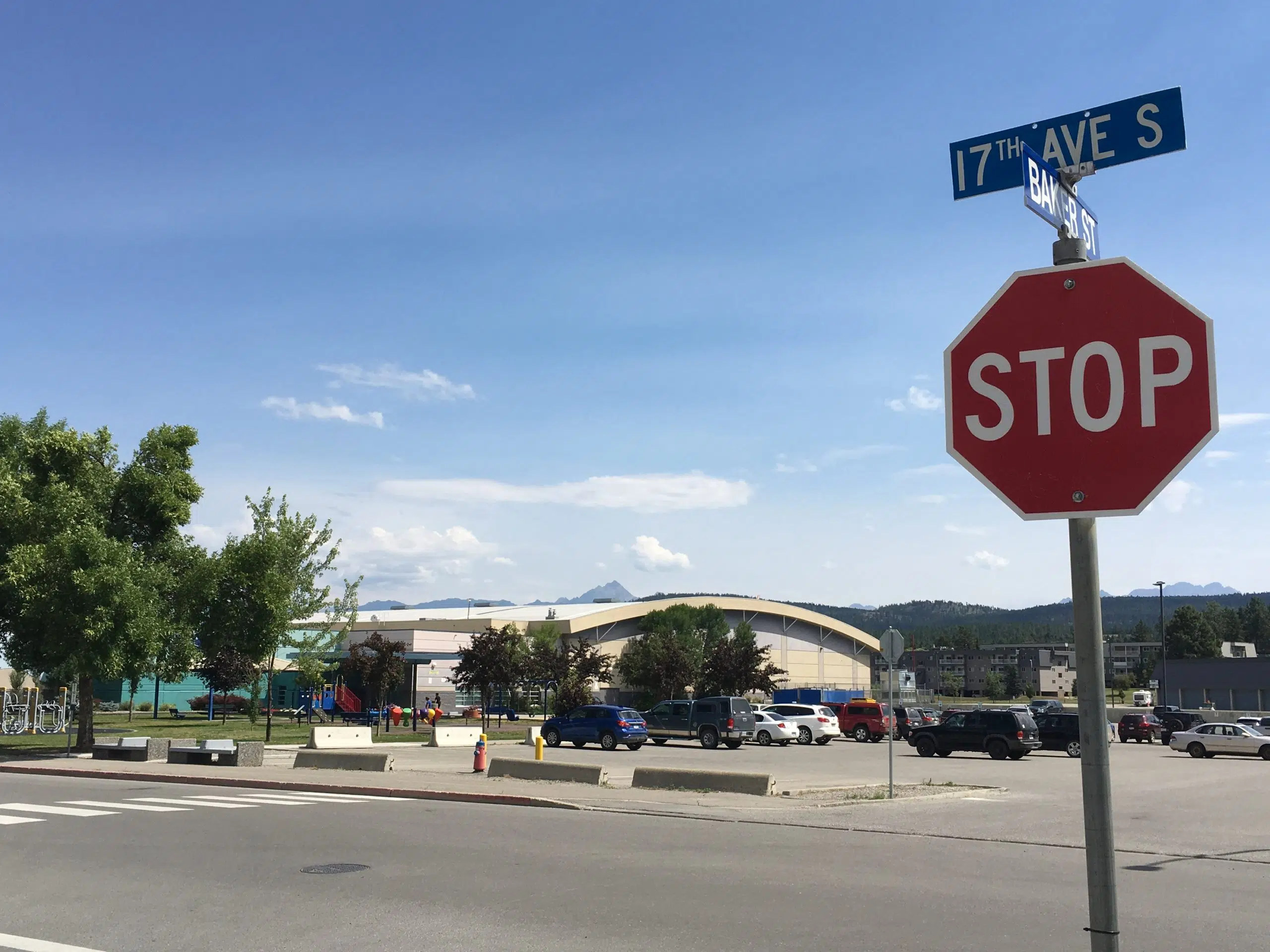 A local politician wants to honour one of Cranbrook's most decorated professional athletes.
Kootenay East MLA Tom Shypitka is bringing up the idea of renaming Cranbrook's 17th Avenue South to Niedermayer Way.
17th Avenue South is located perpendicular to Western Financial Place, home the the WHL's Kootenay ICE.
Shypitka suggested the idea after it was announced Scott Niedermayer's #27 will be retired by the Anaheim Ducks in February.
Shypitka says he had the idea a couple years ago when he was on city council and wants to spark the conversation again.
"Scott Niedermayer has exemplified what being a professional athlete is." says Shypitka. "He's won essentially everything you can possibly win in the sport of hockey, he's been a great ambassador for the city, he's put us on the map so to speak."
Shypitka says this is the perfect opportunity to show our appreciation to the entire Niedermayer family.
"His success has been pretty outstanding and I dare say that we won't see those types of accomplishments ever again [in Cranbrook]." says Shypitka.
Shypitka adds Cranbrook is full of talented athletes from a variety of different sports that shouldn't go unrecognized.
"We've got other Stanley Cup winners in our town but we also have athletes from other sports." explains Shypitka. "Some Special Olympics athletes, some Paralympians that have won gold medals. Cranbrook is rich with athletes."
He believes Niedermayer's accomplishments are exceptional and deserve to be honoured in a special way.
"I think for all the things he's done on and off the ice, I thought it would be a great tribute to Scott and his family."
– Kootenay East MLA Tom Shypitka