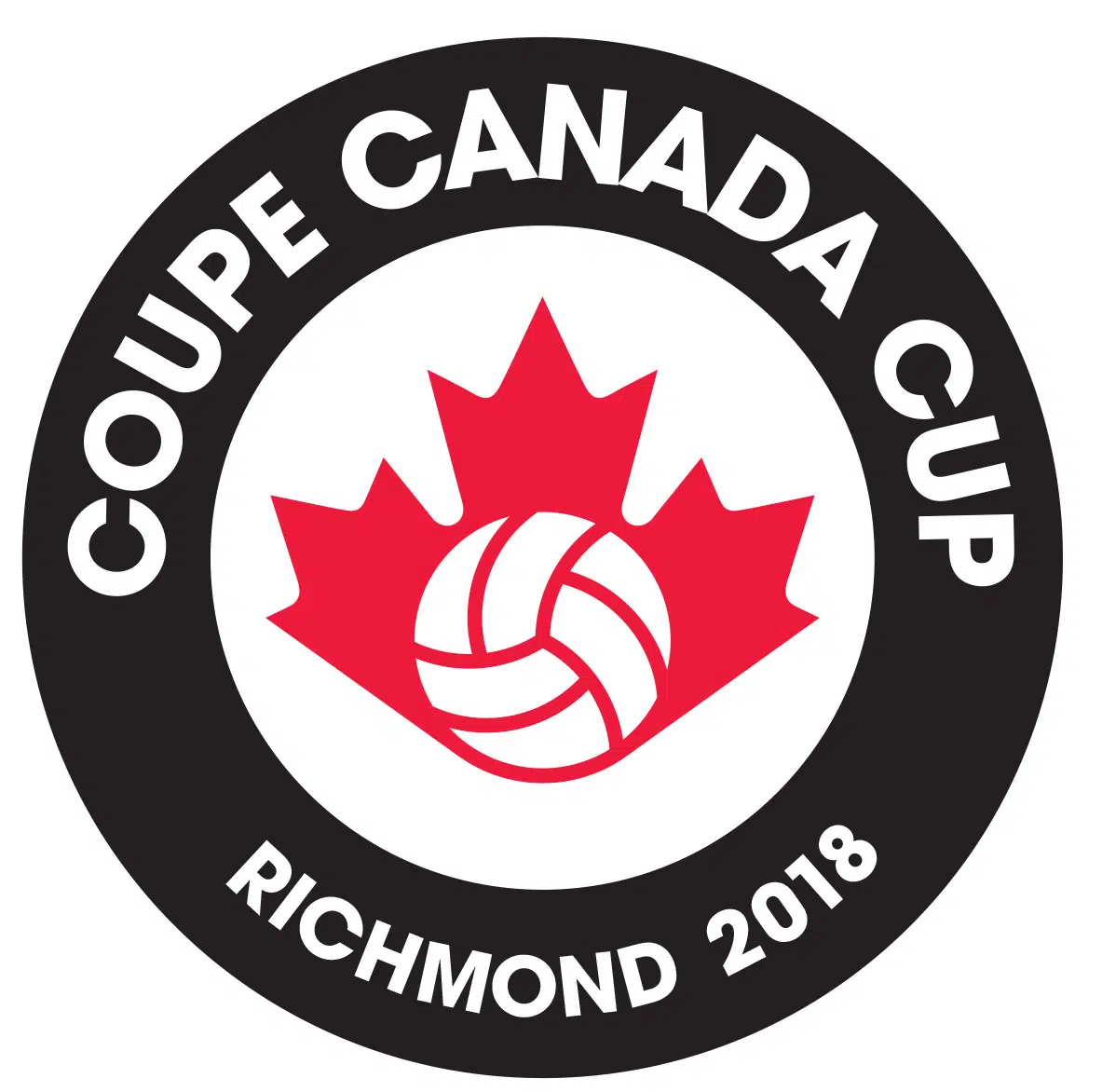 A local volleyball player says he's excited to compete against some of the best young players in the country.
Cranbrook's Jordan Simpson is in Richmond for the 2018 Canada Cup.
Simpson is playing with the Team BC Select squad in the Under-18 tourney.
He says this is the biggest tournament he's ever competed in.
"I feel kind of honoured to be able to represent BC and play with a great group of guys too." says Simpson.
Simpson says he started playing volleyball in grade seven.
"I was just playing it just for fun because I was the sports guy and played all the sports." says Simpson. "I never thought I'd make it this far."
Team BC Select opens its tournament against Saskatchewan Green Thursday afternoon.
Click here for a the full schedule for Team BC Selects.
– Jordan Simpson, volleyball player