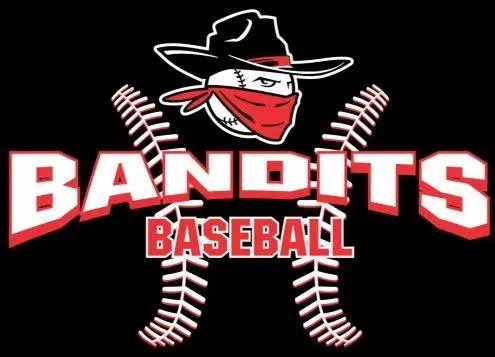 The Cranbrook Senior Bandits close the book on their regular season this weekend.
The "A" Bandits play host to the Missoula Mavericks in a doubleheader on Saturday.
Cranbrook is 7-11 in conference play this season and is coming off a two-game sweep of the Libby Loggers on Wednesday.
The Senior Bandits sit in sixth place in the Montana American Legion West "A" Division standings while Missoula is seventh with a 4-12 record.
Elsewhere, the Cranbrook Junior Bandits take on the Bitterroot Red Sox in the second game of their district tournament in Hamilton, Montana on Friday.
The Junior squad won its first game 6-5 over Mission Valley.