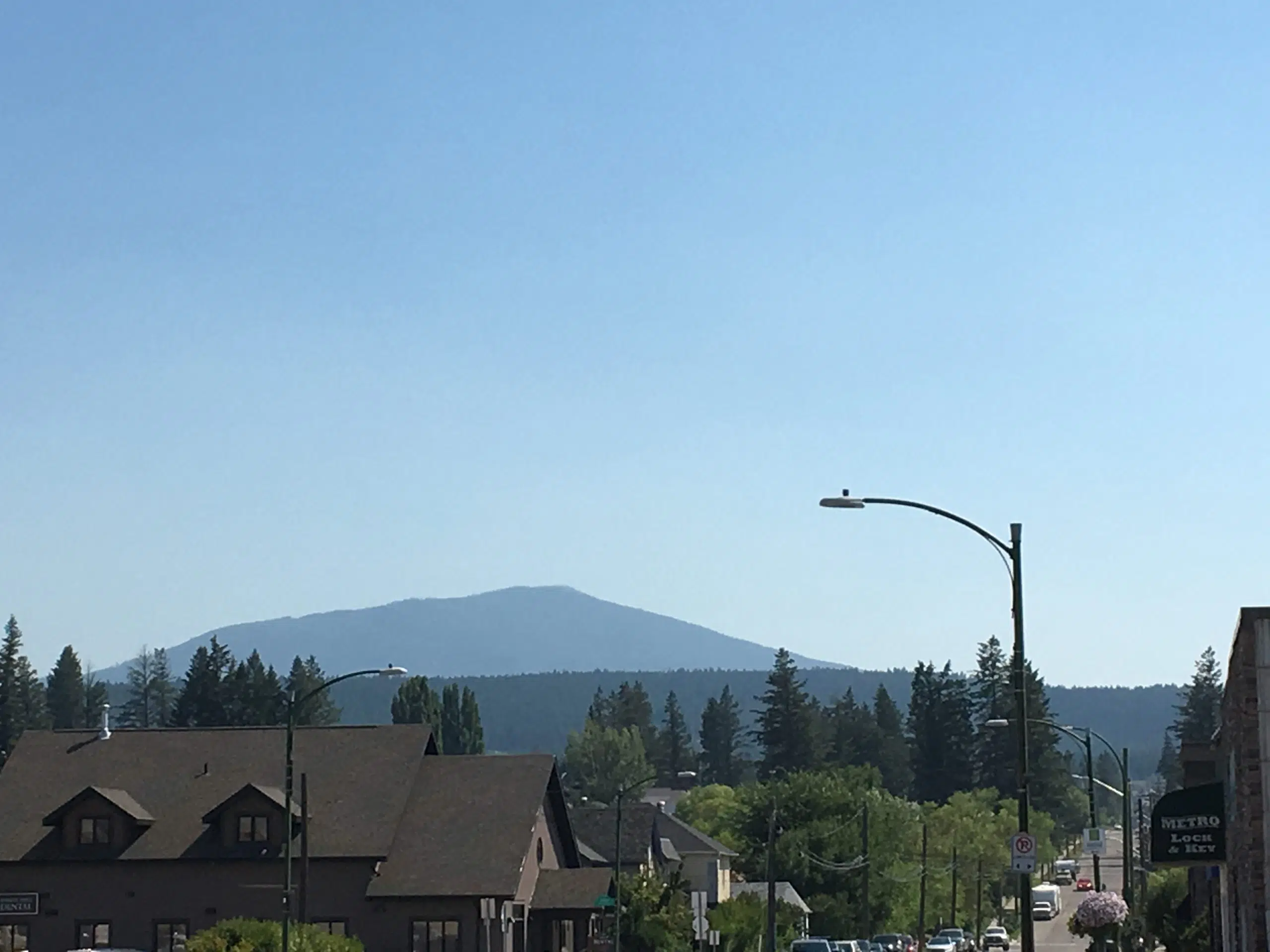 Environment Canada has extended a Smoky Skies Bulletin from the Okanagan area to the East Kootenay.
The bulletin will be updated tomorrow morning.
You're advised to stay inside if you have breathing difficulties.
There may be an increased health risk for children, seniors and those with cardiovascular or lung disease such as asthma.
Click here for more information.