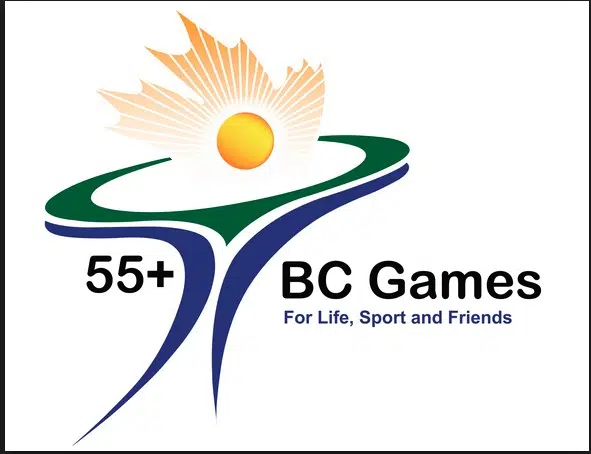 Venues and special events have been announced for the Kimberley-Cranbrook 55+ BC Games in September.
Events will be held in Cranbrook, Kimberley, Marysville, Wasa, Wycliffe and more.
Organizer Bonnie Coxford adds they're stil seeking more volunteers for a number of different duties.
Click here for a list of events and schedules.