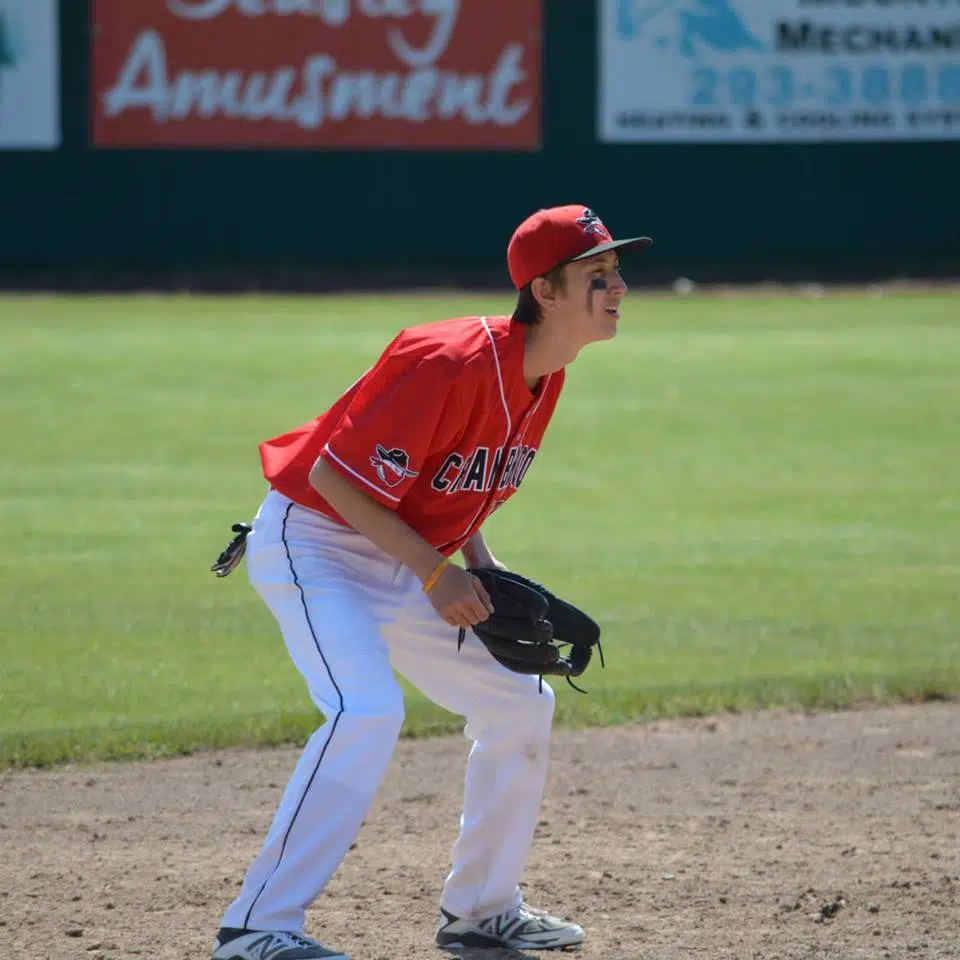 The skipper of the Cranbrook Junior Bandits believes the future is bright for the young program.
Another season of baseball has crossed home plate after the junior squad played in districts over the weekend.
Robin King says all his players showed improvement from the start of the year.
"This just sets the tone for next year and for the players that are moving up to the "A" program, it gave them some very valuable experience in life and competitive learning." says King.
He adds it was a great first season as head coach of the team.
King says it was a blast helping young players develop into stronger athletes.
"I view this as a very successful year." says King. "I don't know exactly what our record was but it was right around .500 in about the thirty games that we played but the fact of the matter is that we beat some very good teams with strong, fundamental baseball."
King hopes players in other communities throughout the region join the Junior Bandits program in the future.
"I have confidence that this program is going to continue to develop good young men and women and move them on for college opportunities and that." says King. "We just need more people coming into the program."
– Robin King, Cranbrook Junior Bandits head coach