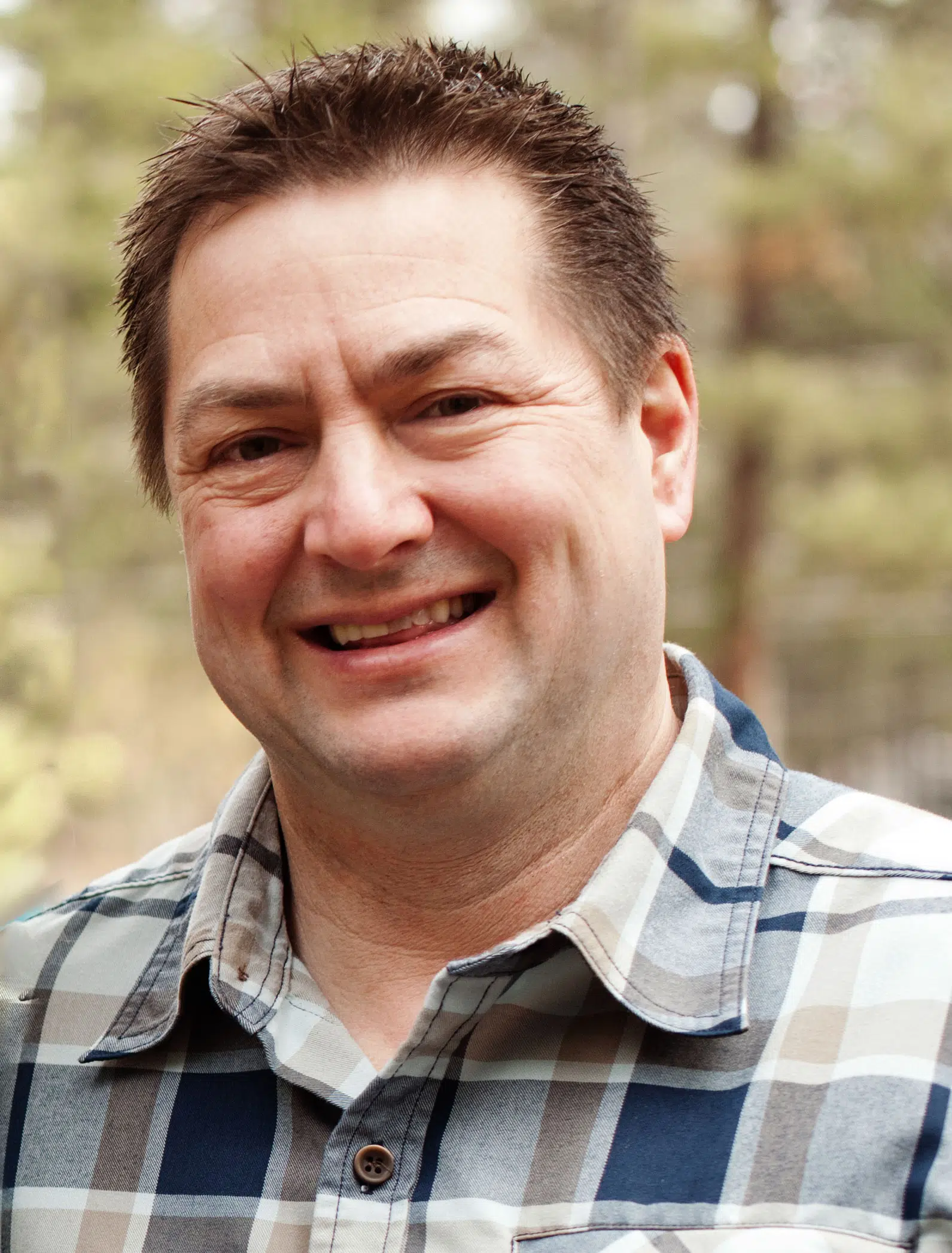 A local politician says improvements to a crosswalk in Cranbrook will boost pedestrian safety.
Kootenay East MLA Tom Shypitka says he had been wanting to see a light installed at a crosswalk on Highway 3/95 and Cranbrook Street North since he was on city council and sitting as chair of the Cranbrook in Motion committee.
"It [the issue] wasn't really a municipal one but in my new role as MLA it was a perfect chance for me to get my feet wet, so to speak."
Shypitka adds residents have identified the crossing by Pizza Hut and Gerrick Cycle as a dangerous area to cross the highway.
"That was one of the crosswalks that were identified as being a bit of a concern. Unfortunately with the scope of the work I did with the city it fell under provincial mandate, it's on a highway so that's a provincial issue."
He says he was happy to be able to secure the light and will continue to look into improvements for pedestrians in the Key City.
– Tom Shypitka – MLA, Kootenay East