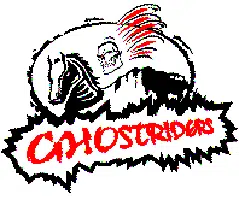 The Fernie Ghostriders have announced details on its main camp.
It will take place August 17th to 19th in Calgary.
Head Coach Jeff Wagner says they'll be upping the intensity from what they were doing at spring camp.
"We're looking for a pretty competitive camp." says Wagner. "Obviously it's a little bit more intense when it's closer to the season."
Wagner says its an important weekend for the team.
"You whittle down those players that you had at spring camp to your core group that you're looking to evaluate." says Wagner. "We're looking for pretty positive things coming out of that."
More details on main camp are to be released at a future date.
– Jeff Wagner, Fernie Ghostriders head coach