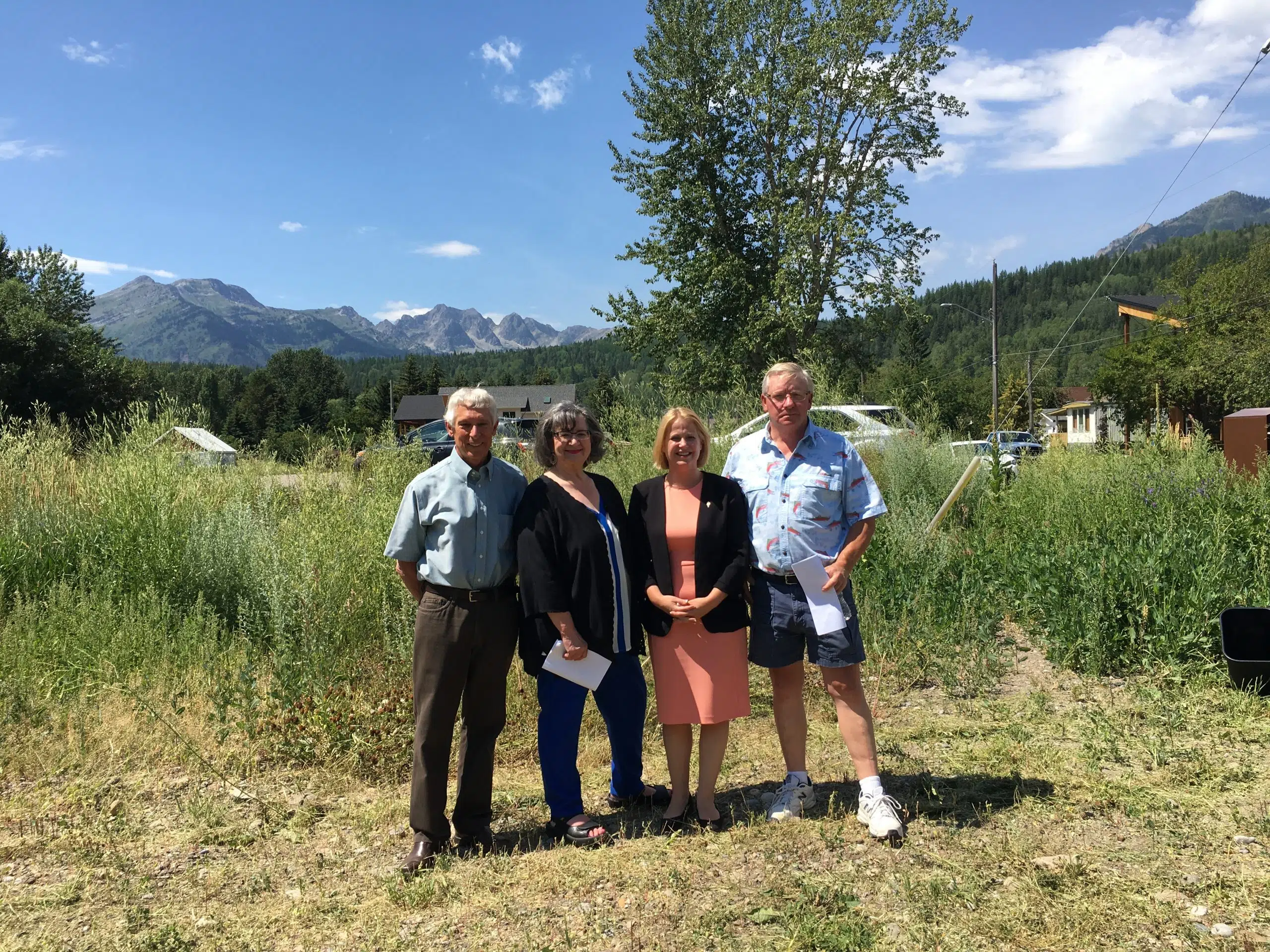 Fernie's mayor is welcoming West Fernie into the city's boundaries.
This as the $16.4 million West Fernie Servicing and Restructure project has finished.
Mary Giuliano says the infrastructure upgrades included in the project are something the city has had their eyes on for years.
"Because I was raised here and I've lived here all my life, I never thought the day when this actually happened. This has been ongoing for decades."
The project consists of upgraded water systems for West Fernie homes and businesses, rehabilitation of 4.1 kilometres of potable water mains, about 3.4 kilometres of sanitary sewer and 3.3 kilometres of stormwater mains.
Properties included in the project became part of the City of Fernie upon substantial construction completion.
Giuliano says the city and Regional District of East Kootenay worked cohesively to finish the West Fernie Servicing and Restructure project.
"Everybody worked together, there was never any problems, disagreements. It was a really smooth, cooperative effort by everybody. It was really exemplary. I'm so happy to have been a part of that."
Construction began in 2016.
It was the largest project in the Regional District of East Kootenay's history.
– Mary Giuliano – Mayor of Fernie