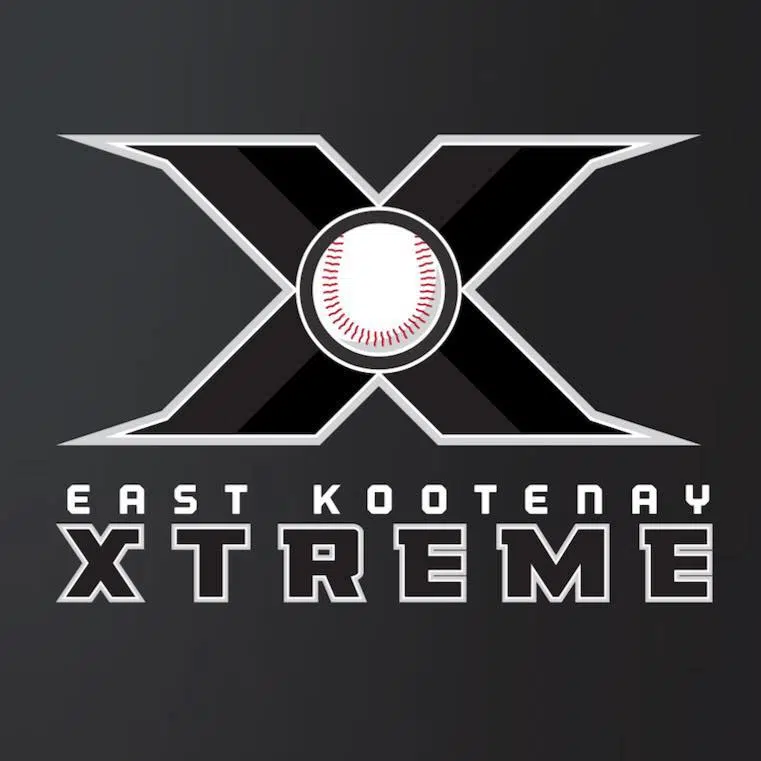 The East Kootenay Xtreme are ready to see how they stack up against some of B-C's best women's fastball teams.
Player Bethany Read says they've been getting plenty of support heading into the tournament.
"We've had great support from the community, which we're really thankful for. We're really excited to go an play in provincials, it's been a lot of prep so I think we're all just ready to get there and see how we do, and hopefully we get a good spot."
The provincial championships happen this weekend in Richmond.
The Xtreme play their first game Saturday morning.