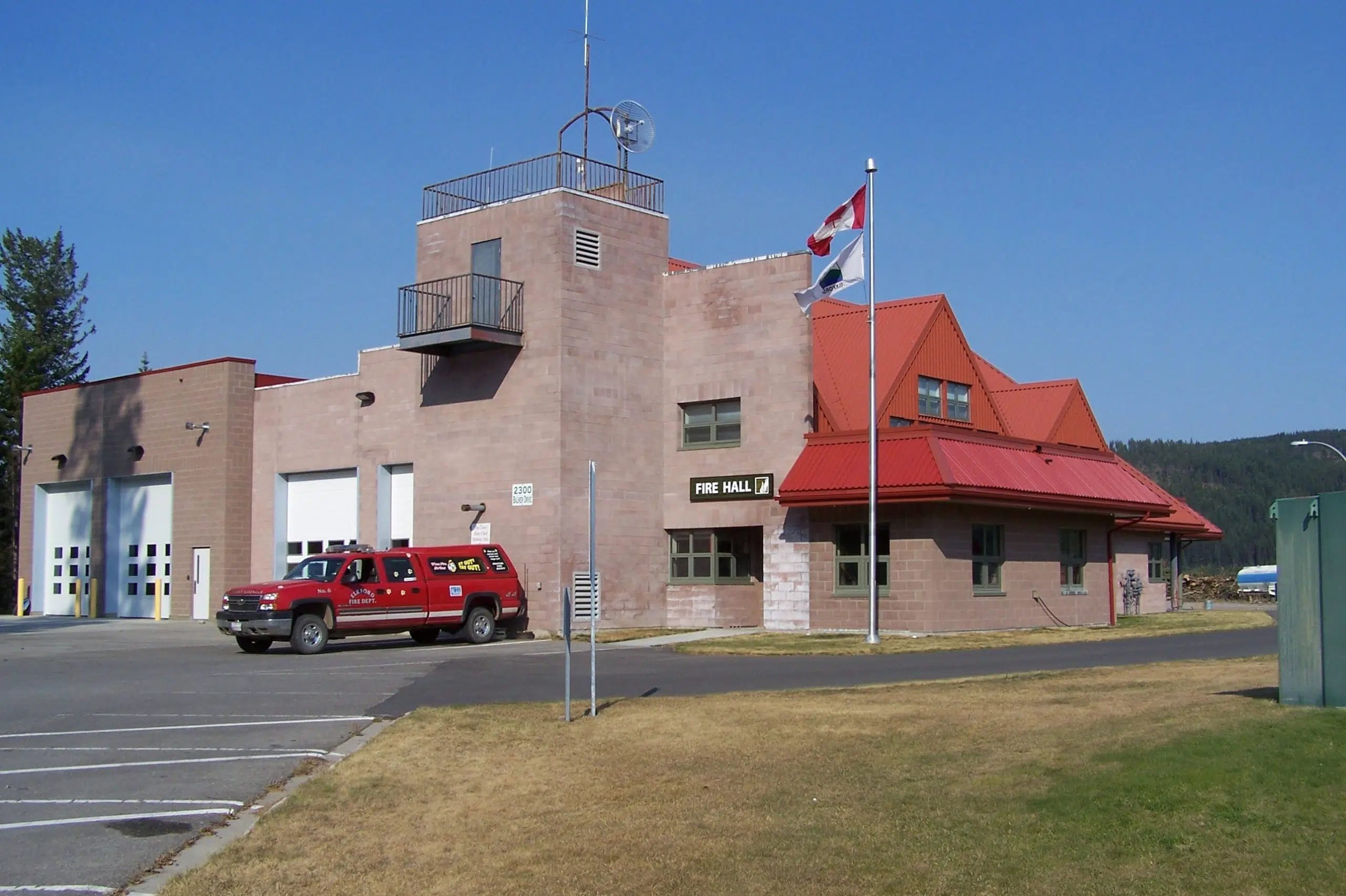 The District of Elkford and the City of Fernie are following the lead of other municipalities in the region and banning campfires starting Thursday.
This after the BC Wildfire Service announced they would be instituting a campfire ban Thursday afternoon to reduce wildfire risk and promote public safety.
Elkford Fire Chief Corey Kortmeyer says its important all fire agencies be on the same page with fire prevention.
"Even though the fires may originate in your backyard, they can sometimes migrate to the wild land interface. That also complicates some problems with BC Wildfire Service if its their property," Kortmeyer says. "So in due diligence, we mirror what the province mandates as well."
He says conditions have quickly dried out in the district and surrounding area.
"We did get a little bit of rain over the weekend, but that little bit of rain does not impact the drought codes," Kortmeyer says. "I do believe that the fire ban is necessary to limit that risk for our population up here."
Both Cranbrook and Kimberley announced Tuesday they will join with the Southeast Fire Centre in banning all campfires within City limits.
– District of Elkford Fire Chief Corey Kortmeyer
(Pictured: District of Elkford Fire Department)