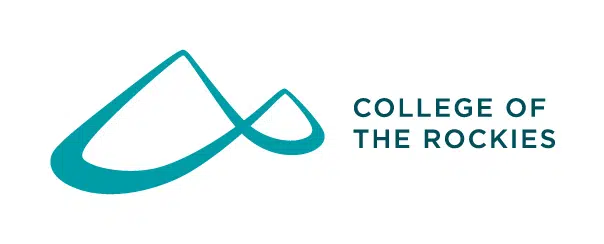 The College of the Rockies is aiming to expand a recently-launched co-op program thanks to provincial funding.
The BC Government is providing the college with $75,000.
Vice president of academics and applied research Heather Hepworth says they'd like to make their Hospitality Management Diploma program more accessible.
"That program was really spurred by the tourism industry, people needing to have employees in the summer high season."
The program launched at the Invermere campus in the spring.
The funds are part of a $1.9 million investment from the province for all of BC's post secondary institutions.
– Heather Hepworth, Vice President of Academics and Applied Research, College of the Rockies