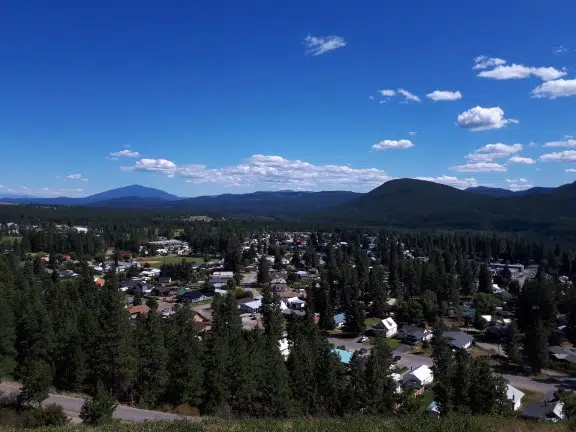 Kimberley's Mayor believes 2018 and 2019 will blow previous years out of the water when it comes to new housing developments.
This as the City of Kimberley has seen construction values soaring upward, with around $11 million in developments in 2016 and nearly $14 million worth of construction in 2017.
42 building permits were issued for new dwellings in 2017, up from 31 issued in 2016.
Mayor Don McCormick says you haven't seen nothing yet.
"With everything that's going on right now, we will substantially blow by that," McCormick says.
McCormick says over 50 new housing units were discussed at this week`s meeting of city council alone.
"Two of those developments we talked about in and of themselves will be over 40," McCormick says. "So I'm pretty enthusiastic and pretty excited about the possibilities for new housing in Kimberley over the next 12 to 24 months."
McCormick previously said in 2017 the city`s increasing population was quickly depleting the available housing market.
He thinks the mixed types of housing in the works are very healthy for the community`s needs.
– Kimberley Mayor, Don McCormick