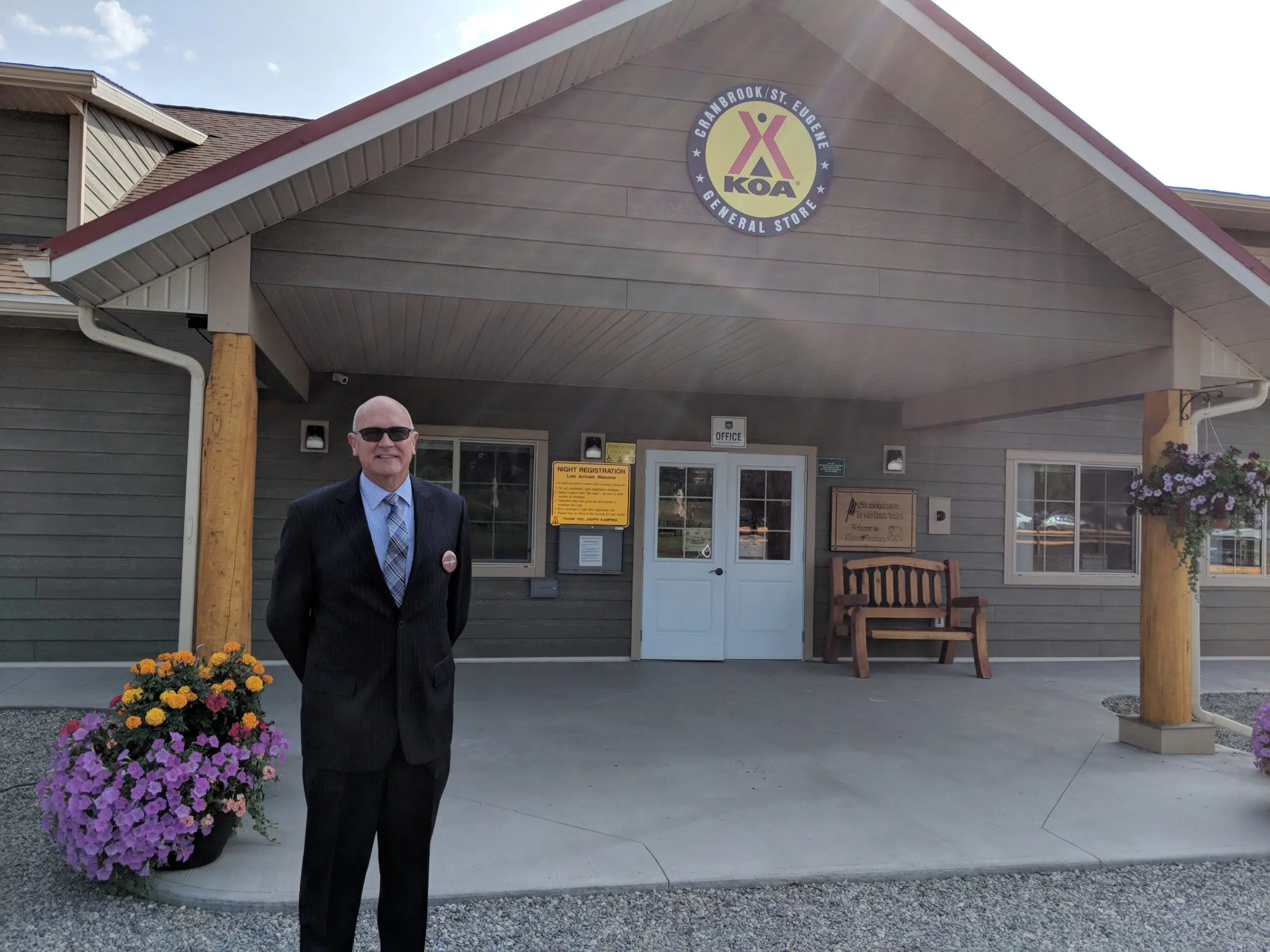 St. Eugene Golf Resort & Casino near Cranbrook is celebrating the completion of the second phase of its RV Park.
CEO Barry Zwueste adds their also celebrating their designation as a Kampgrounds of America Journey destination.
He says the KOA designation helps to highlight the campground's high quality.
"It's highly recognizable, particularly in the American market, for quality campgrounds. Ours is certainly of very superior quality."
The RV Park opened 45 sites last year.
Phase 2 brings that number to 75 sites and includes a number of amenities.
"Phase 2 was the completion of the check-in building which includes the check-in area, the store, the games room, a relaxation area, showers, facilities and laundry facilities."
The grand opening of the Cranbrook/St. Eugene K-O-A Journey is being celebrated Saturday with a BBQ from 11:00 am – 3:00 pm.
– Barry Zwueste – CEO, St. Eugene Golf Resort & Casino