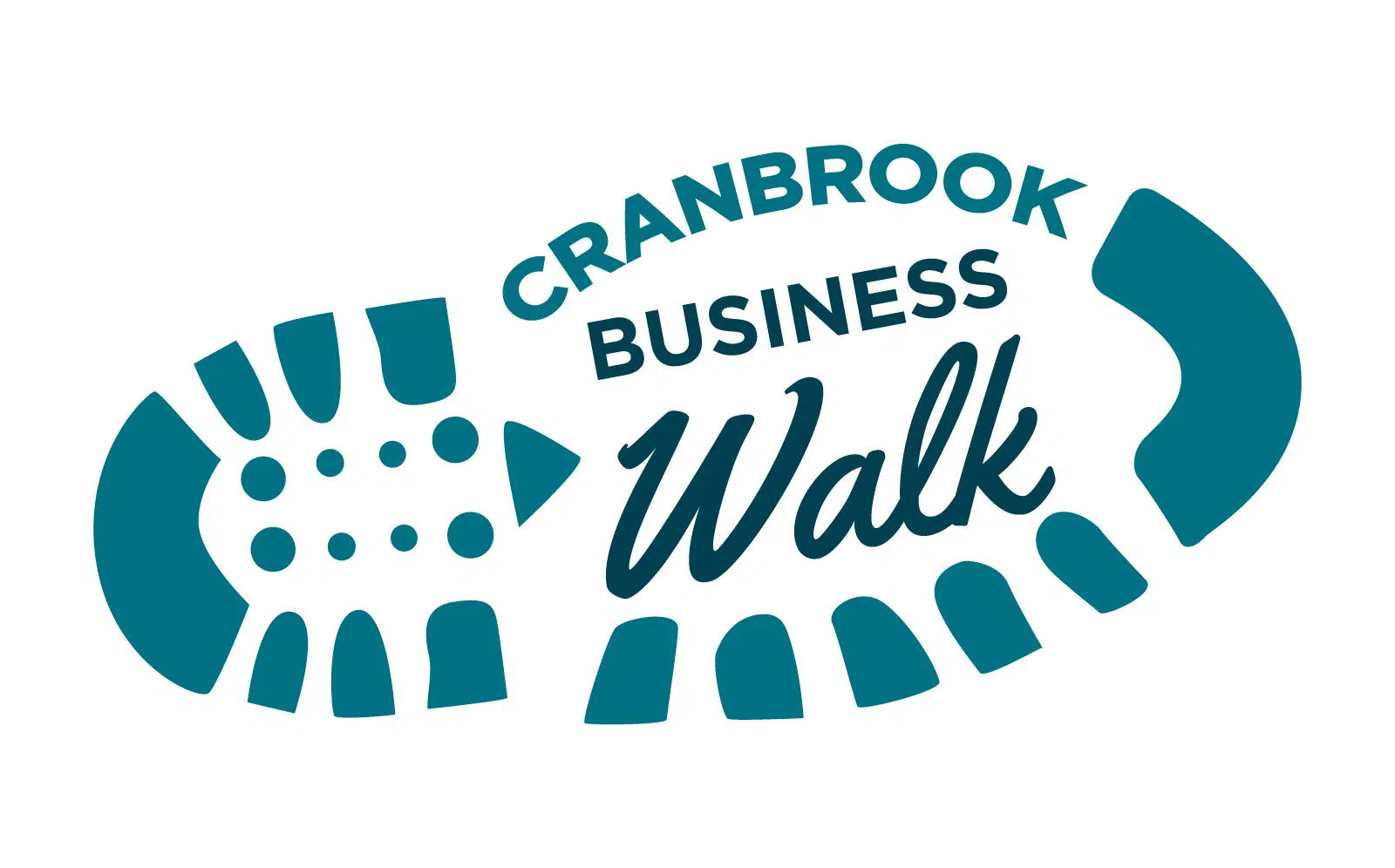 2018 Business Walk Preliminary Results
The preliminary reports from the 2018 Cranbrook Business Walk indicate a very positive business climate in Cranbrook.
Chamber Executive Director David D. Hull initiated the annual June business walk in 2016.  "The initial data for 2018 is a snapshot in time and all the indices show a robust business climate in our City."
"The real test will be when the comparisons to the previous two walks are compiled.  This comparative analysis will show trending and whether previous barriers to business have been addressed.  The Chamber will have these results out in the first week of August."
The walk is a partnership with the City of Cranbrook, Community Futures East Kootenay, the Cranbrook Chamber and Economic Development Division of the
Ministry of Jobs, Tourism and Skills Training.
11 teams of two set out for three hours and interacted with 104 businesses.  "The number of surveys completed makes the results statically very relevant'" said Hull.  "We ensure every major business area is canvassed."
2018 Business Walk Snapshots
85% of businesses reported that business was good (45%) or very good (40%)
When asked how business was comparted to last year 54% reported that business was Dramatically Increased (18%) or Somewhat Increased (36%).
When asked about the challenges facing their business the recruitment and retention of employees dramatically out paced every other category at 31%.
When asked where the majority of their competition came from 72% responded that it was locally while 10% stated that the USA / Worldwide / Online was the biggest source of their competition.
– Submitted by Cranbrook Chamber of Commerce