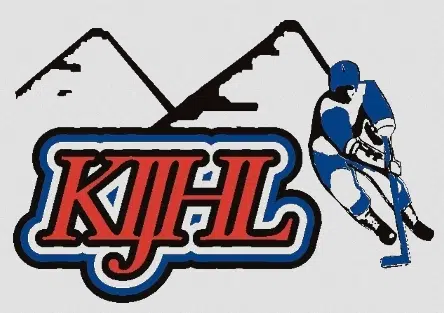 The Kootenay International Junior Hockey League is the second best Junior B league in the entire country.
This according to The Junior Hockey News, which released its annual rankings this week.
The Greater Ontario Junior Hockey League was the only Junior B league to rank higher than the KIJHL.
Kimberley Dynamiters Head Coach Derek Stuart says there's a lot more skill in the league than he anticipated when he came here two years ago.
"It's an excellent league and when you get a chance to fill it with high-end 16- and 17-year olds on top of some 18-year olds and even 19-year olds that could easily be in Junior A, it's turned into an outstanding Junior B league." explains Stuart. "I've had even some Junior A coaches tell me that our team would've made the playoffs in their Junior A league."
He says one major improvement has been promoting players league-wide rather than individual teams doing so.
"Just in the two years I've been here I think it's starting to become more of a league promotion as it should be." says Stuart. "I think with the way the league's going here into a governance model here in October or November, I think that should help us even more."
The KIJHL ranks 17th overall among all junior leagues in North America while the WHL came in at third behind the USHL and OHL.
You can find the full list of rankings here.
– Derek Stuart, Kimberley Dynamiters head coach