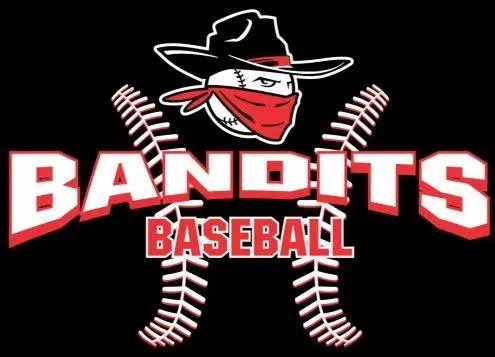 The Cranbrook Senior Bandits' season came to a close over the weekend.
The "A" Bandits were in Hamilton, MT for the Montana American Legion "A" West District Tournament.
Cranbrook went winless, falling 7-2 to the Missoula Mavericks and 8-2 to the Bitterroot Red Sox.
The Glacier Twins won the district title for the first time, defeating the Bitterroot Red Sox 15-8 in the championship game.
The Senior Bandits finish their season with an overall record of 13-21.