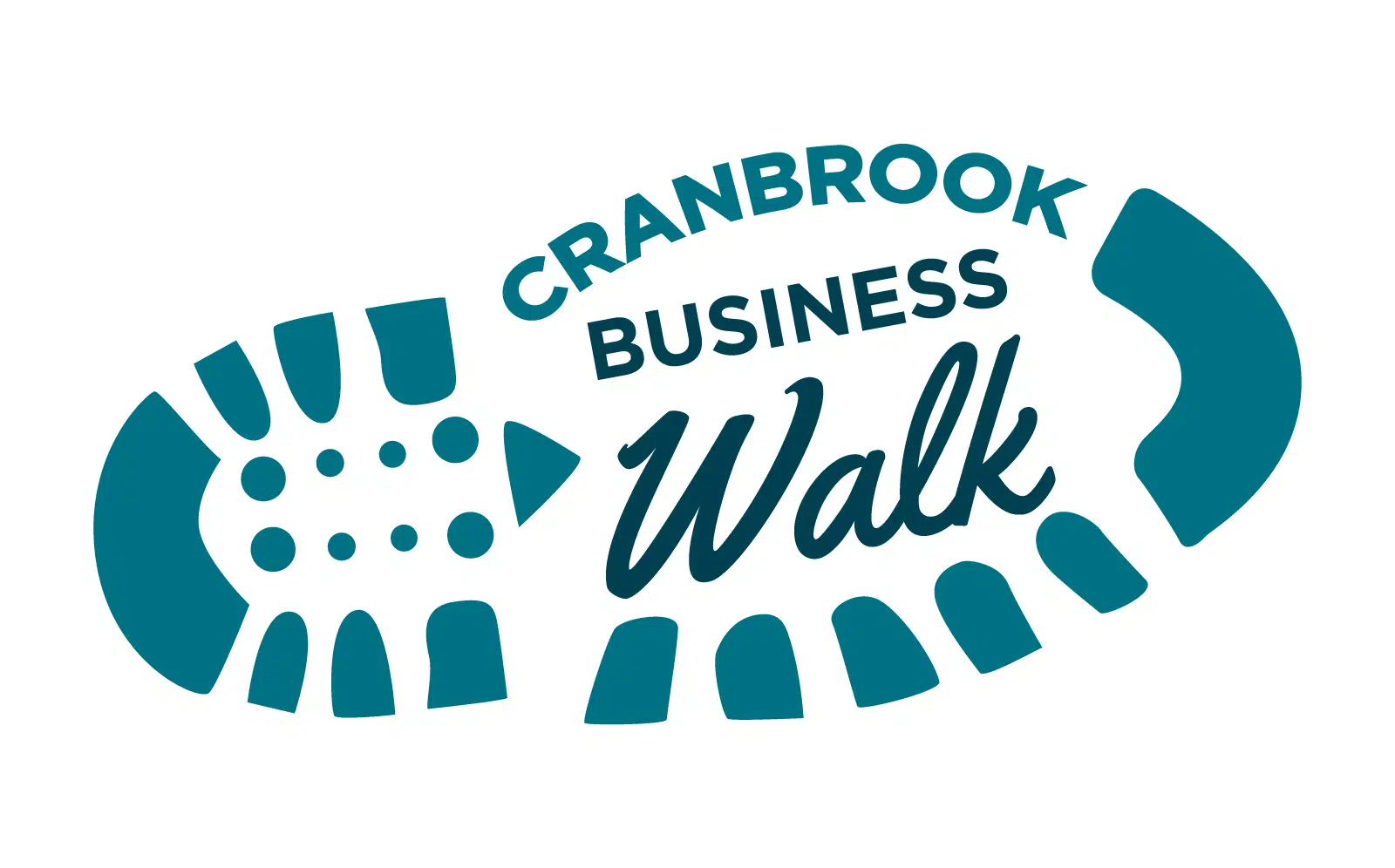 The Cranbrook Chamber of Commerce says last month's business walk indicated that businesses are doing well in the city.
Data released from the event shows 85 per cent of businesses reported that business was good, with 40 per cent saying it was very good.
Executive director David Hull says one of the areas of concern from businesses surrounds finding employees, with 31% of respondents identifying that as an issue.
"We know we have the lifestyle and we have the great area to live in. So, are we competitive wage-wise? Is it housing? Is it the right type of housing? Do we maybe need to help our employers work a little bit more on strategies for recruitment and retention?"
Hull says the results from preliminary data from last month's event fall in line with results from past business walks.
"For the third year in a row our business walk has reported that the vast majority of businesses find they are dramatically or somewhat increased over year-to-year comparisons."
Data shows 54% of responding businesses showed increases with 18% reporting they increased dramatically.
Eleven teams of two were able to interact with 104 businesses.
– David Hull – Executive Director, Cranbrook Chamber of Commerce