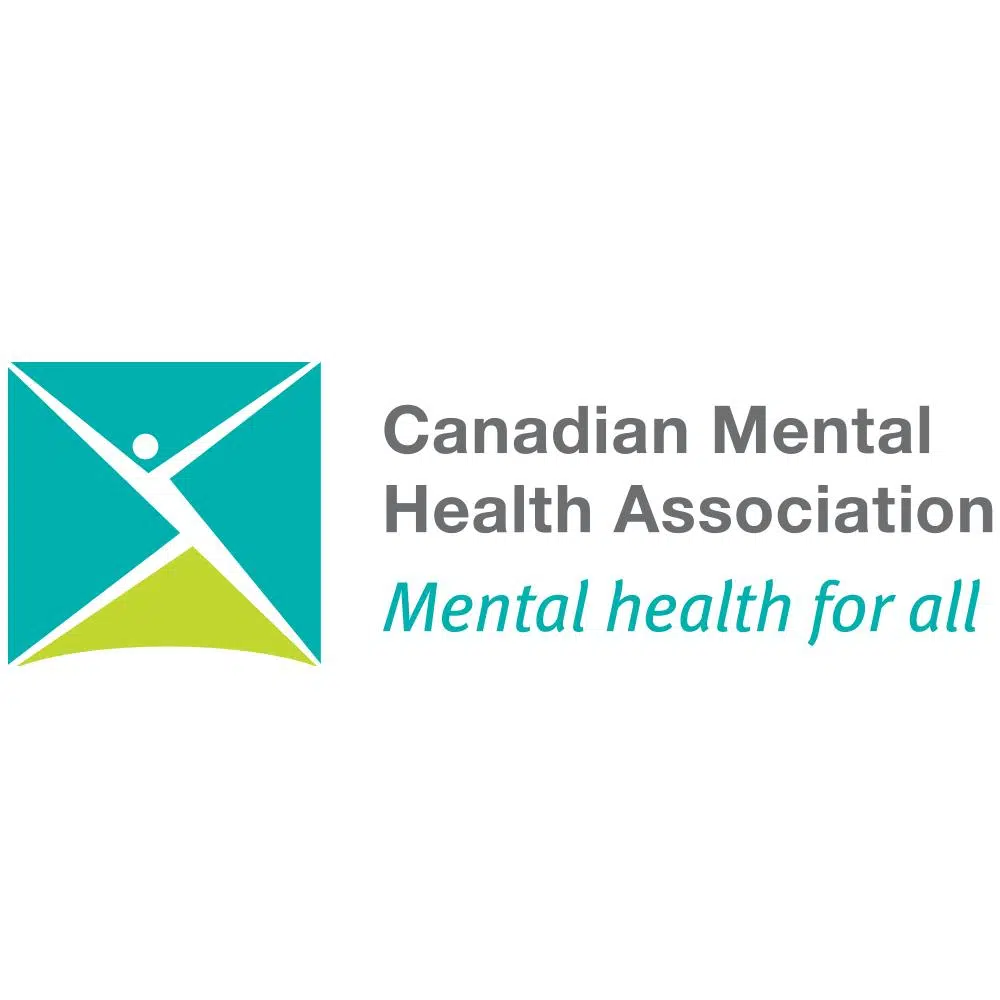 New funding from Columbia Basin Trust will make it easier to provide affordable housing in the region.
This from the Canadian Mental Health Association for the Kootenays, who are receiving just over $480,600 for energy retrofit programming locally.
Director of Housing Services Dana Hill says changing heating systems and LED lighting will lead to monthly utility savings that can be passed along to residents.
"They're huge projects and they really give us the ability to upgrade our buildings and save costs long run with having to do repairs to these systems because we have them being upgraded now," Hill says.
Funding was also announced for other local groups.
The Kimberley Seniors Project Society received over $16,500 for their work on Church Avenue while the Fernie Family Housing Society is slated for $5,000 for their New Horizons Village.
Sparwood's Senior Citizens Society also received around $55,900 for their Seniors Villa.
Invermere's Family Dynamix Association received $9,600 for a pair of projects.
– CMHA Director of Housing Services, Dana Hill