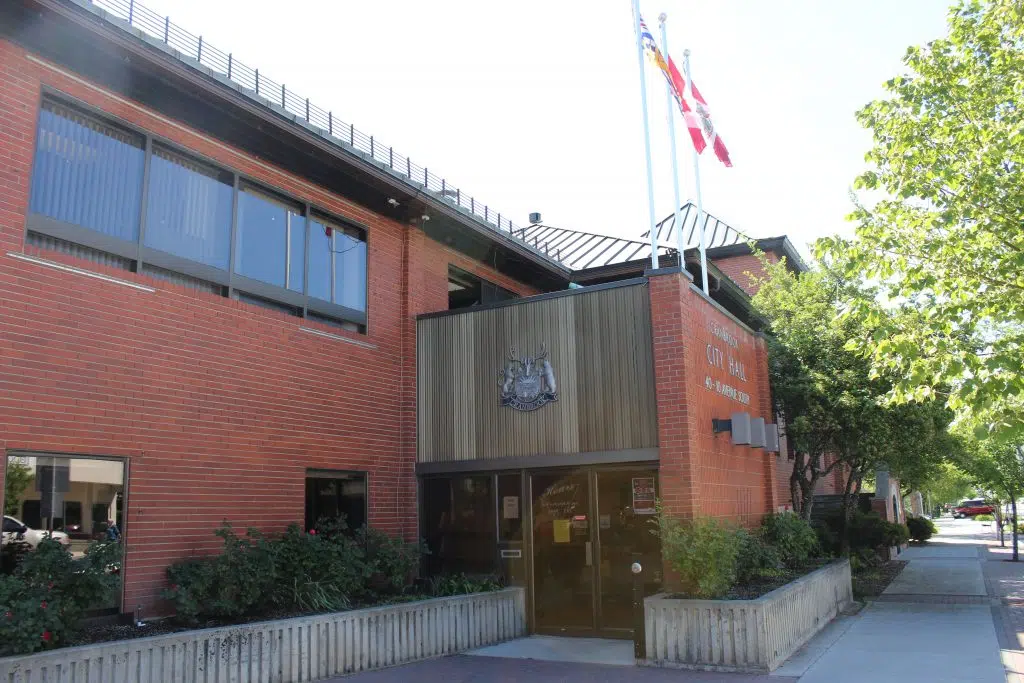 The City of Cranbrook has approved a zoning amendment bylaw which will allow a housing development to be built along Wildstone Drive.
None of the nine residents in attendance at tonight's public hearing voiced any concerns with the proposed development which will feature 98 townhomes and 98 single family lots.
Mayor Lee Pratt says it's great news considering the city's housing crunch.
"I know that there's been more and more activity up there now, so this will be a great fill. It will improve the price of the properties there. It's definitely [helping] the housing crisis here in Cranbrook. It's well-needed."
He adds developments like these speak to the city's upwards trends in annual building permit numbers.
"Our building permit numbers are growing every year, they're record-breaking every year. This year we're on track for another record-breaker. It's all good news, it's getting out there."
Pratt anticipates developer New Dawn Developments will be breaking ground soon.
– Lee Pratt, Mayor of Cranbrook