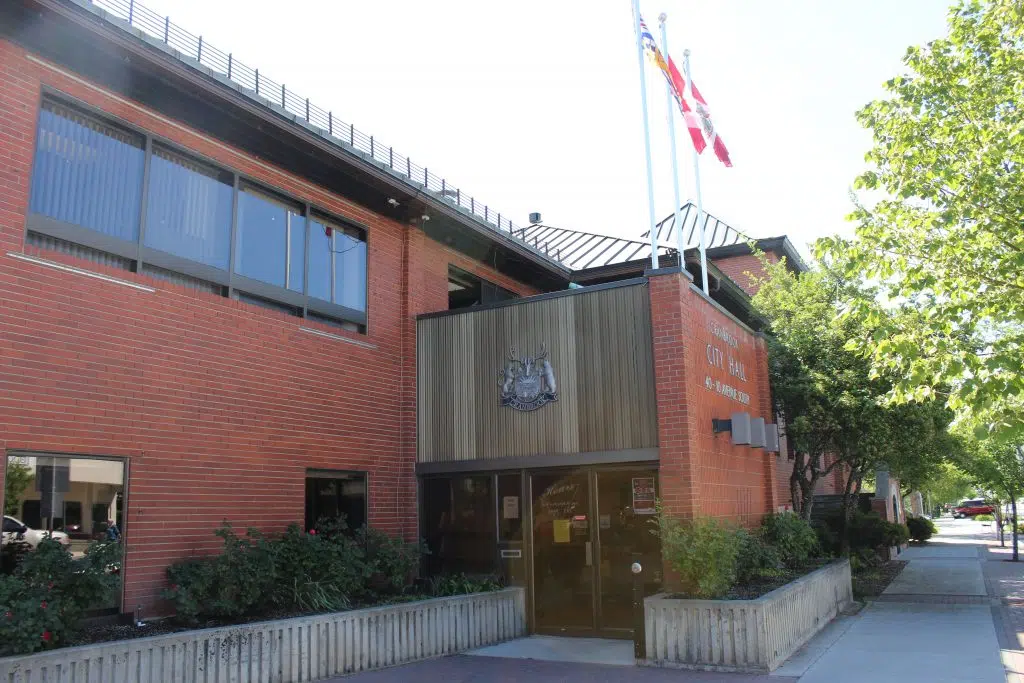 A planned affordable housing unit will be the subject of a public hearing Monday night at Cranbrook City Hall.
Residents will have a chance to speak for or against the proposed development being eyed by the city.
The developer is seeking a zoning amendment in city's Official Community Plan.
The hearing begins at 6:00 pm and will be followed by a special city council meeting.