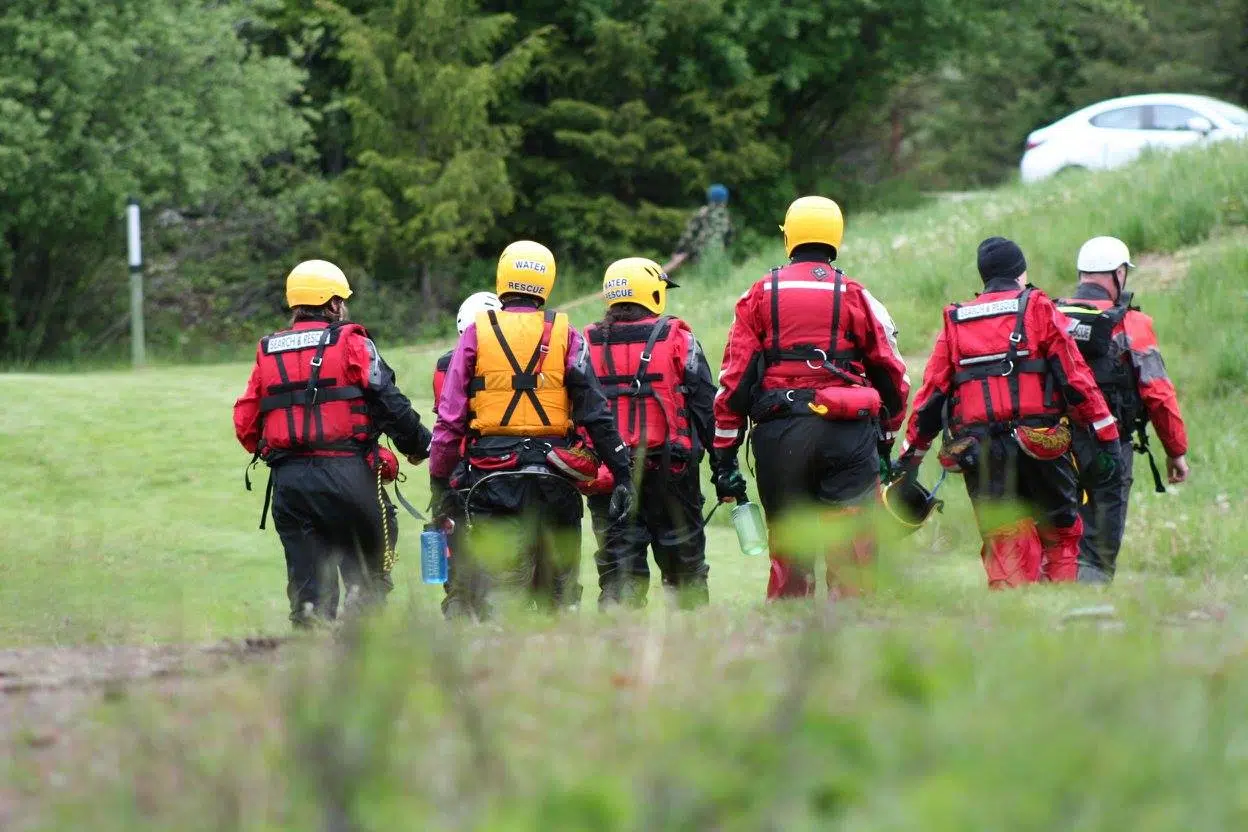 Search and Rescue teams in Cranbrook and Kimberley have been recognized for their efforts in last year's wildfire season.
Both groups were honoured by Emergency Management BC for their response during one of the worst wildfire seasons on record in the East Kootenay.
Search Manager Peter Reid says its great to see his team of volunteers acknowledged.
"We do this work because we care about the communities that we live in and really, we would do it without any recognition," Reid says. "Its great to be recognized for something like that because it helps us recruit others and it also shows that people care about what we do."
Reid says its important people know SAR is available during their time of need.
We are called out 24/7 and a couple of times we were called out in the middle of the night to help with evacuation orders," Reid says. "I think its important for people to understand that we will be there whenever we need to be."
The wildfires of 2017 were unprecedented across the province.
65,000 people were displaced through evacuations, breaking records for the largest number of evacuees and the largest total area burnt in a fire season.
– Kimberley Search and Rescue Manager, Peter Reid