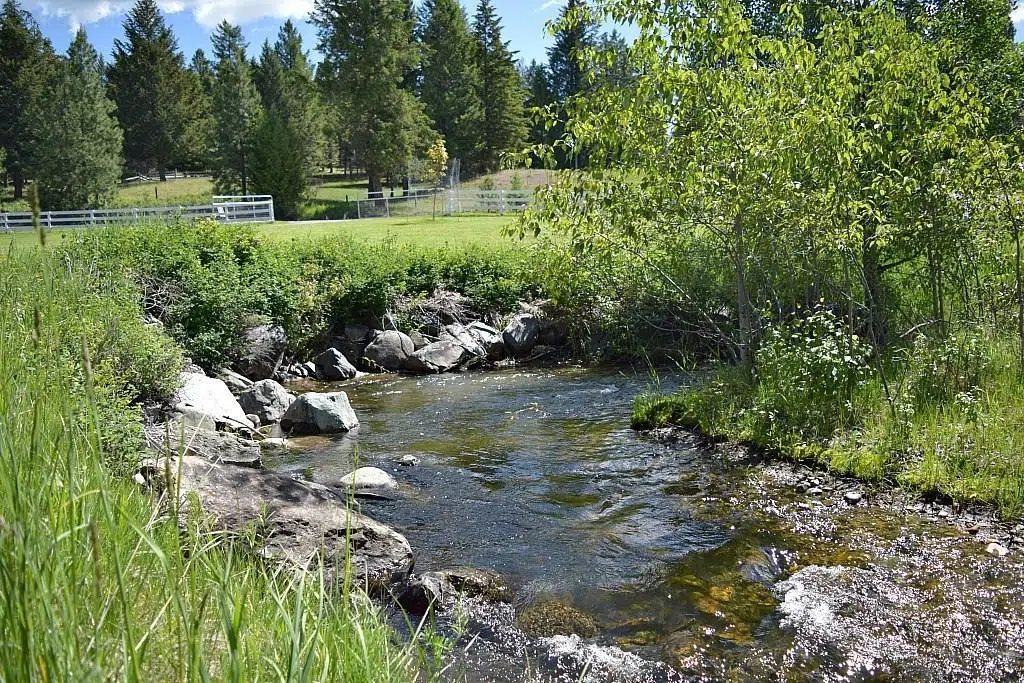 The City of Cranbrook will seek grant funding to help with efforts to restore Joseph Creek.
The city will apply for funds through the Investing in Canada Infrastructure Program.
Mayor Lee Pratt says a key focus is removing willows from the creek to help with stormwater runoff issues.
"Over the past years they've planted all those willows, and they're choking the creek out. So what's happening now is when we have a big storm there's chances of floods because of those willows."
If successful in their application the program can fund up to 73 % of the $1.3 million project.
The city has committed $500,000 for the project.
Pratt says the goal is to make the area pristine.
"There will be fish in there again, and it will be a great educational piece for the schools, they can visit it and see fish [and wetlands]. It'll serve a number of purposes in the community."
If the grant is successful the city would aim to begin working on the creek in the spring.
– Lee Pratt – Mayor of Cranbrook