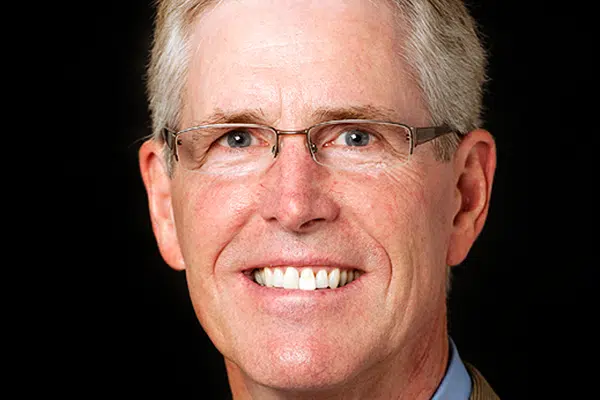 Kimberley's Mayor feels the sale of the SunMine is the best option for the community.
This as City Council approved a referendum over the sale of the solar plant to be held alongside the municipal election October 20th.
The city is proposing to sell to Teck Metals Limited, who owns the brownfield land the facility is located on.
Don McCormick feels Teck is best able to expand the SunMine.
"Teck have the resources to make this happen," McCormick says. "Whereas the City, if we were to borrow another $2 million, we have many other places that the $2 million could be better spent with respect to our infrastructure priorities and many other things around the city."
He says the sale will give the facility the outside investment it needs to expand, allowing Kimberley to reap the benefits without being on the hook for maintenance costs
"The SunMine isn't going anywhere, its still there and the expansion is going to provide the kind of public relations that we got when we first built it," McCormick says. "Its part of our community and the rest of the Province and the entire country sees us as a really progressive community."
An information meeting on the proposed sale of the SunMine is expected ahead of the referendum in October.
– Kimberley Mayor Don McCormick