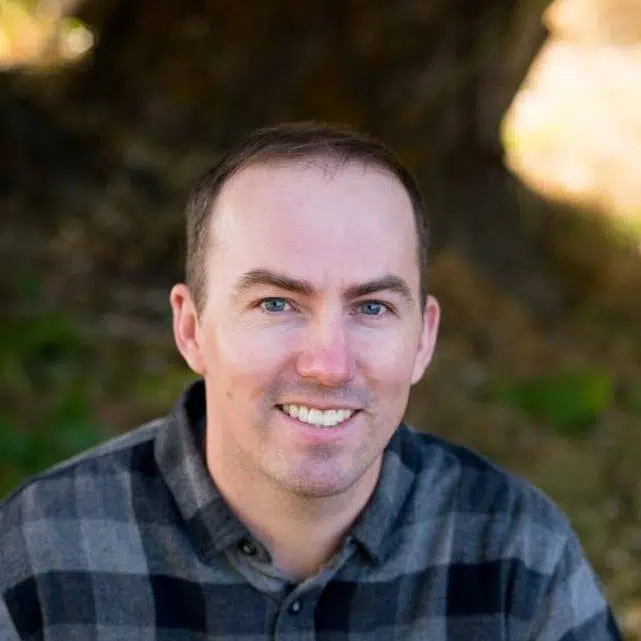 A Cranbrook City Councillor announced this week that he'll be aiming to keep his seat in October's municipal election.
Mike Peabody's name will be on the ballots when residents cast their votes this fall.
He's enjoyed his time on council since winning last year's by-election which was held to replace Tom Shypitka who stepped down from his position to run in the provincial election.
Peabody says he wants to serve a full four year term.
"When I was running for the by-election, I didn't think of it as a one-year thing that I wanted to do. It was something I wanted to carry on with. I'd say since I've been on council, it's been a really interesting and enjoyable experience."
Peabody says there's a few items he'd like to see addressed by city council over the next four years.
"I do still want to see our transit system utilized more. Door to door recycling, that's something that's been talked about quite a bit and that's also something I'd like to see happen. Besides that, just continue on with the infrastructure improvements that we've been doing."
The municipal election is October 20.
– Mike Peabody – Cranbrook City Councillor