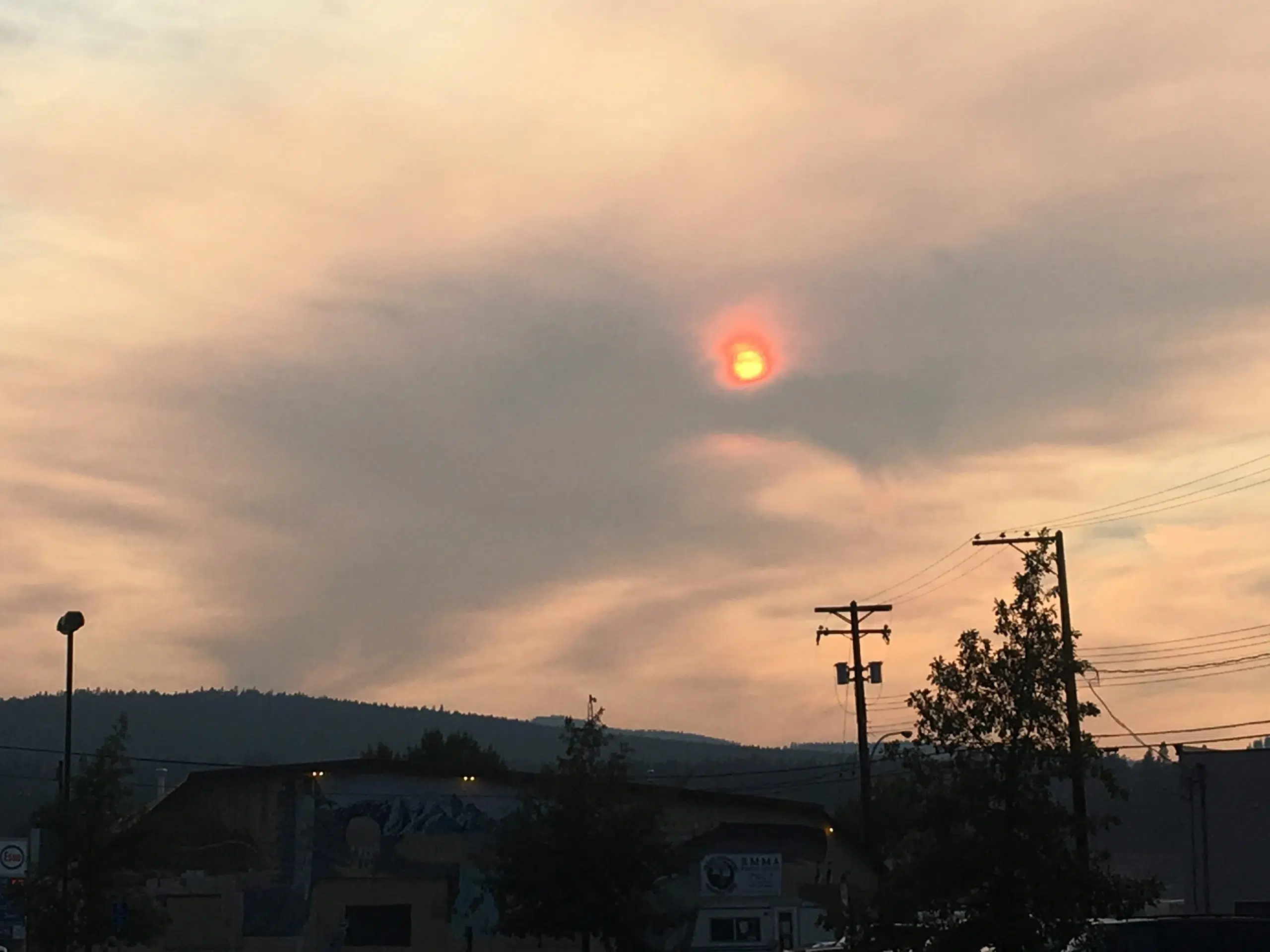 An Air Quality Statement is in effect for the East Kootenay.
Environment Canada says it's due to wildfire smoke.
People with pre-existing health conditions, the elderly, infants and children are at higher risk to experience health effects.
Those with breathing difficulties are advised to stay indoors.
Click here for more information.